Our Health Hacks expert, Christy Lenahan, has provided us with a wealth of knowledge since May of 2018. This guide is the one stop shop for everyone of her articles. Each title below is hyperlinked to the article. Have a topic you want to see covered? Email us your suggestion at jenniferer@macaronikid.com.
Gluten Sensitivity: What's All the Hype About? May 31, 2018 |
Swimming Safely June 14, 2018 |
Boating Safety for the Littles June 28, 2018 |
The Power is in Your Hands July 5, 2018 |
Developmental Milestones: When to Worry and What to Do July 25, 2018 |
The Tech Savvy Health Hacker August 15, 2018 |
Buzz Be Gone! August 23, 2018 |
My Throat Hurts: It Might Be GAS August 30, 2018 |
Don't Procrastinate – Vaccinate! September 13, 2018 |
It's Okay to Not be Okay September 20, 2018 |
Happy Healthy Dates October 3, 2018 |
Don't Kiss My Baby October 11, 2018 |
Concussion - A Traumatic Brain Injury October 18, 2018 |
A Kiss is But A Kiss: Or Is It? October 25, 2018 |
Wait! Lettuce is Not Healthy? November 28, 2018 |
Car Seat Safety December 12, 2018 |
ALERT: HEPATITIS A OUTBREAK December 27, 2018 |
Why Vaccinate? Why Not? February 7, 2019 |
Teen Vaping…An Epidemic? February 26, 2019 |
Don't Spit It Out April 4, 2019 |
Need A Boost…er? May 2, 2019 |
The Current State of Mental Health February 18, 2021 |
Filter Fantasies January 28, 2021 |
The Beauty of Food, Like Literal Beauty!March 11, 2021 |
Anti Ah-Ah-Choo!!!March 25, 2021 |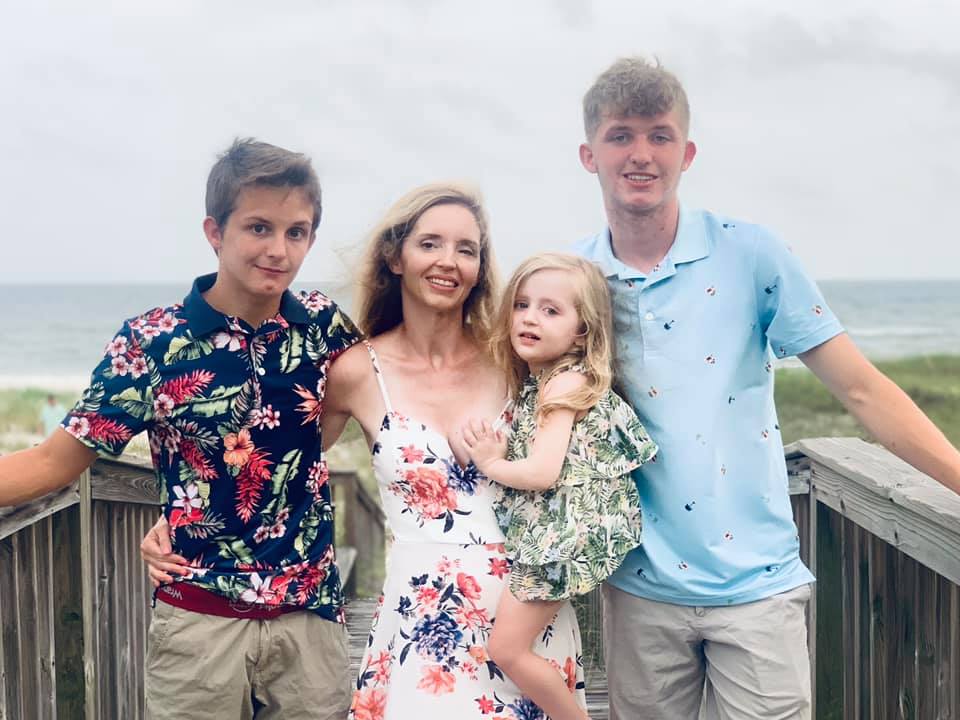 About Christy:
I am a board certified family and emergency nurse practitioner who loves to dabble in all things health!I have been blessed with the opportunity to teach and share my knowledge with future nurse practitioners through my faculty position at UL Lafayette. My husband, who is a board certified emergency medicine physician, and I, also own a medical spa, Serenity MedAestehtics, in Youngsville. This gives us an opportunity to see the happier side of health and wellness. I have three wonderful children, two teenage boys, and one adorable and very spoiled toddler – also known as "the princess." I love being able to share serious and not so serious health hacks with family, friends, and now, all of you!
Macaroni Kid can make it super easy for you to find your family fun all year long. Receive a local calendar of family-friendly events each Thursday evening when you SUBSCRIBE FOR FREE!
You'll be glad you did ... and so will your kids!
For even more fun, find us on Facebook, Twitter, and Instagram