For months now Macaroni Kid has had the privilege of sharing articles about home-schooling from a local mom who absolutely loves being her children's educator on top of her many other roles. Annette Walters always knew she wanted to home-school but that didn't make the task of figuring it all out any easier. Thankfully for all of us she has shared tons of information from lessons, to activities, to local adventures that will help you make your journey an educational blast. We have run weekly articles for months now and this guide houses all of them and will be added to as more come in. Have fun digging through this rich content and please share with our local parents. The ideas found inside this guide can be used on any child whether they home school or go to traditional school.
Three Field Trip Ideas For Home-School and Virtual Learning Families September 3, 2020 |
3 (More) Field Trip Ideas For Home-School & Virtual Learning Families September 10, 2020 |
Gator Graphics, ICCR Dairy Farm, & The Depot
More Field Trip Ideas For Home-School & Virtual Learning Families September 17, 2020 |
Vermilionville & Farmers Markets
Local Home-school Activities & Outings September 24, 2020 |
Nature Studies & Tea Time
More Home-School Educational Ideas October 1, 2020 |
Science Lessons & Local History
Home-school Educational Field Trips & Lessons October 15, 2020 |
Unique Home-Schooling Lessons For Every Child October 22, 2020 |
Home-School Field Trips and Educational Lesson Ideas October 29, 2020 |
More Home-Schooling Field Trips & Learning Ideas November 5, 2020 |
Entrepreneurship & Social Fun
Fun & Educational Outings For Home-Schooled Children November 12, 2020 |
Home-School: Choosing a Curriculum - Or Not November 19, 2020 |
Rethinking Your Curriculum?
Fun Home-School Lessons & Field Trips All Kids Can Enjoy December 3, 2020 |
City Girl's Farm, Sugar Art & Bees
Home-School Art & Projects All Kids Will Enjoy! December 10, 2020 |
Paint Lessons & Homemade Gifts
Home-School Lessons & Field Trip Ideas December 17, 2020 |
Aquatic Mammals and Science Fun
Home-Schooling Lessons and Adventures From A Local Mom January 7, 2021 |
New Years Traditions and New Hobbies
Home-School Projects & Lessons For Every Family January 14, 2021 |
Science Experiments and Outdoor Fun
Home-Schooling Lessons and Adventures ContinueJanuary 21, 2021 |
Home-School Lessons & Adventures Continued...January 28, 2021 |
Train Museums and Ancient Rome
A Home-School Lesson and Important Advice February 4, 2021 |
Black History Month & Your Relationship With Your Children
Home-Schoolers Learn About Local Small Businesses February 11, 2021 |
Local Small Business Lessons
Home-School: Black History Month ContinuesFebruary 25, 2021 |
Edmonia Lewis - a famous black sculptor
Home-School: Women's History Month & Local Adventures March 4, 2021 |
Hidden Figures and Gator Chateau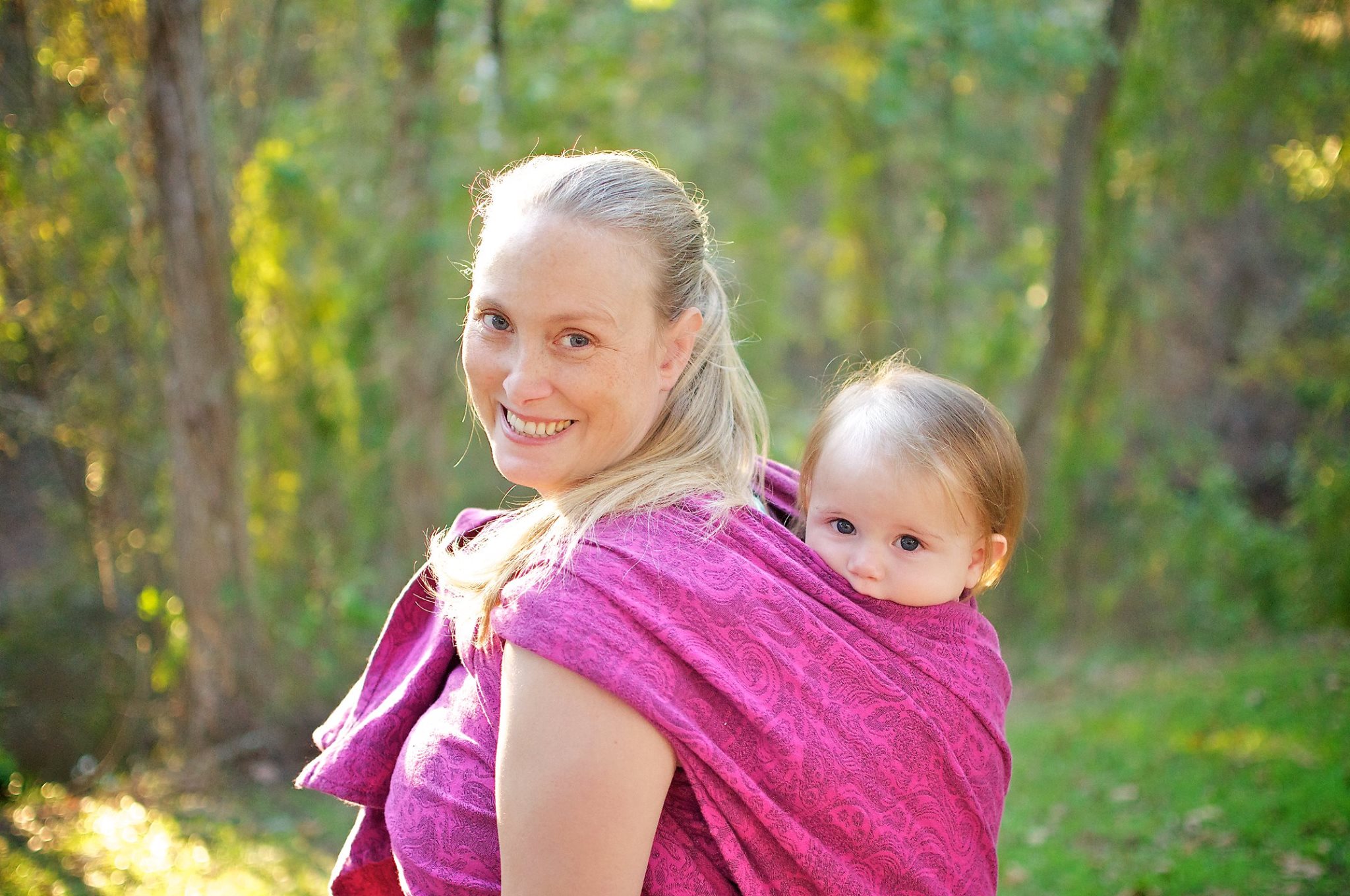 About Annette:
I'm a homeschool mom of two, ages 11 and 5. We've been homeschooling from the beginning for 6 years and our preferred method is unschooling with a Charlotte Mason twist. I love homeschooling for the freedom it gives us and because I enjoy learning alongside my kids. Our favorite ways to indulge our interests are by exploring the world around us, doing experiments and activities, talking to people who are passionate about their fields, and reading well written books. I believe so much in what we do, I've kept it through divorce and now working full time from home. It's my hope to continue our journey until college or whatever next step my kids choose to take.
Macaroni Kid can make it super easy for you to find your family fun all year long. Receive a local calendar of family-friendly events each Thursday evening when you SUBSCRIBE FOR FREE!
You'll be glad you did ... and so will your kids!
For even more fun, find us on Facebook, Twitter, and Instagram