One of our local veteran home-school moms, Erica Gardner, has begun offering a crash course in Entrepreneurship to middle school and high school students. She started the LBM Institute in hopes that our younger generation would be better informed about the business industry. In these courses, she teaches about the corporate veil and the legal side of starting a business. The students work on developing a business concept, branding and contracts. As many of our older home-school kids are becoming interested in self employment, the course is quickly becoming very popular. Currently, the course lasts for an 8 week period meeting once per week for one and a half hours. Erica plans to offer longer, more detailed courses in the future as well as smaller workshops on specific industries, involving topics like intellectual property and what happens when you get sued. Evening and weekend options will also be offered. Most classes are just $20 to register and many will be offered in the spring. Her business page can be found here: https://www.facebook.com/LBM-Institute-106886667714900 or she can be contacted by email at egardner.lbm@gmail.com.
| | |
| --- | --- |
| | |
Every other Tuesday morning a group of home-schoolers meet at Scott park for Nerf gun wars. The fee is $3 per kid and it's for all ages. Kids bring their own Nerf guns (no automatic guns) but bullets are provided. On the opposite Tuesdays, our preteen/teen home-schoolers meet for coffee at the Vanilla Bean in Crowley. Both events are posted in this group: https://www.facebook.com/groups/527338427844087.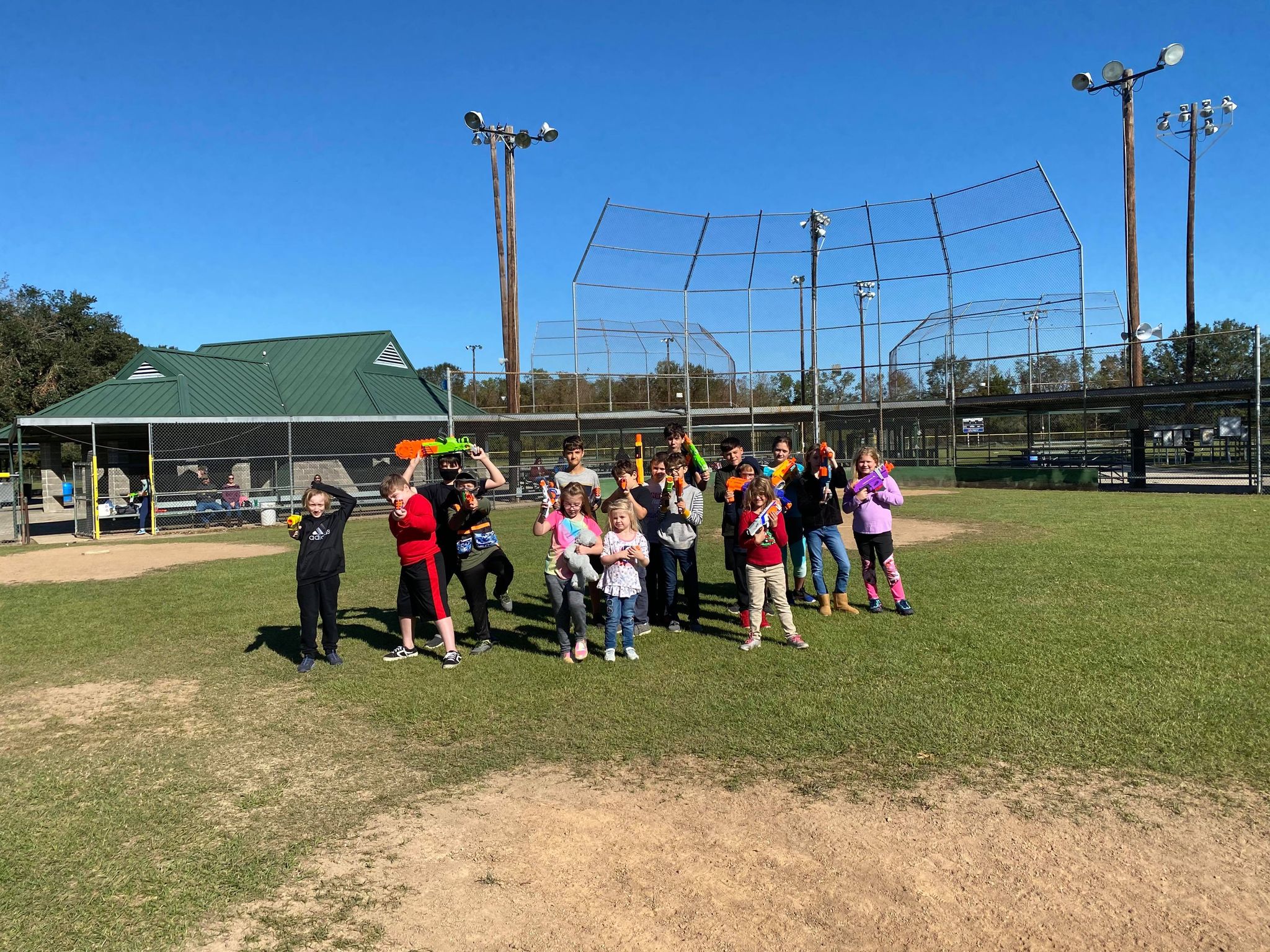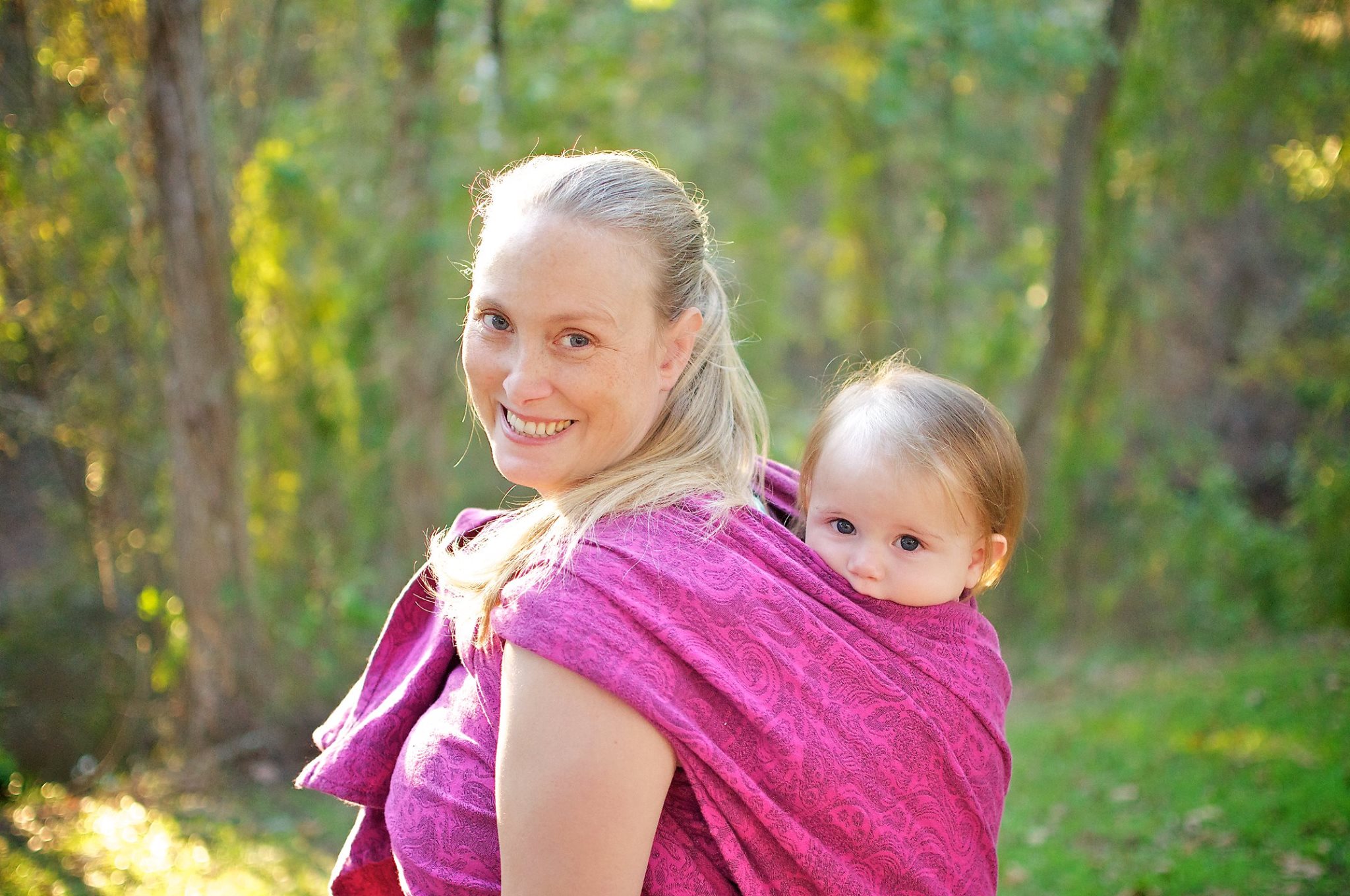 About Annette:
I'm a homeschool mom of two, ages 11 and 5. We've been homeschooling from the beginning for 6 years and our preferred method is unschooling with a Charlotte Mason twist. I love homeschooling for the freedom it gives us and because I enjoy learning alongside my kids. Our favorite ways to indulge our interests are by exploring the world around us, doing experiments and activities, talking to people who are passionate about their fields, and reading well written books. I believe so much in what we do, I've kept it through divorce and now working full time from home. It's my hope to continue our journey until college or whatever next step my kids choose to take.
Macaroni Kid can make it super easy for you to find your family fun all year long. Receive a local calendar of family-friendly events each Thursday evening when you SUBSCRIBE FOR FREE!
You'll be glad you did ... and so will your kids!
For even more fun, find us on Facebook, Twitter, and Instagram
You May Also Like: