Most everyone in town knows and loves our historic Vermillionville. This year, in response to so many families choosing alternative schooling, they've set up several field trip packages geared toward these families. The Environmental package includes a watershed exhibit tour and lessons on macro-invertebrates and water quality testing. The Bayou Adventure package includes a boat tour and fishing with cane poles. The Living History Package includes a guided village tour and two historical crafts. The Music and Dance package includes T-fere and dance lessons. Finally, the Culinary package includes a cooking class for lunch and dessert. Classroom space is also available to rent. Be sure to call Melissa Bastien to reserve a package for your group. Visit the Vermilionville website for more information by clicking here.
| | |
| --- | --- |
| | |
Sometimes the best field trips we have are impromptu ones in response to my children's endless questions. One day, my son was questioning the way we eat, why some junk foods are bad for us and why it was important to me to source our food and make sure it was clean and healthy. I decided to let him get perspectives straight from people who grew, raised, and created the foods and products we love. I took him to the Lafayette Farmers and Artisans Market where he interviewed each vendor about why growing produce free of pesticides and gmos and raising grass fed cattle without antibiotics and hormones was important to them. We received lots of amazing feedback and he has been much more interested in eating well and supporting local farmers ever since. The farmers market is open every Saturday 8am-12pm and is located in Moncus Park. Visit their Facebook page by clicking here.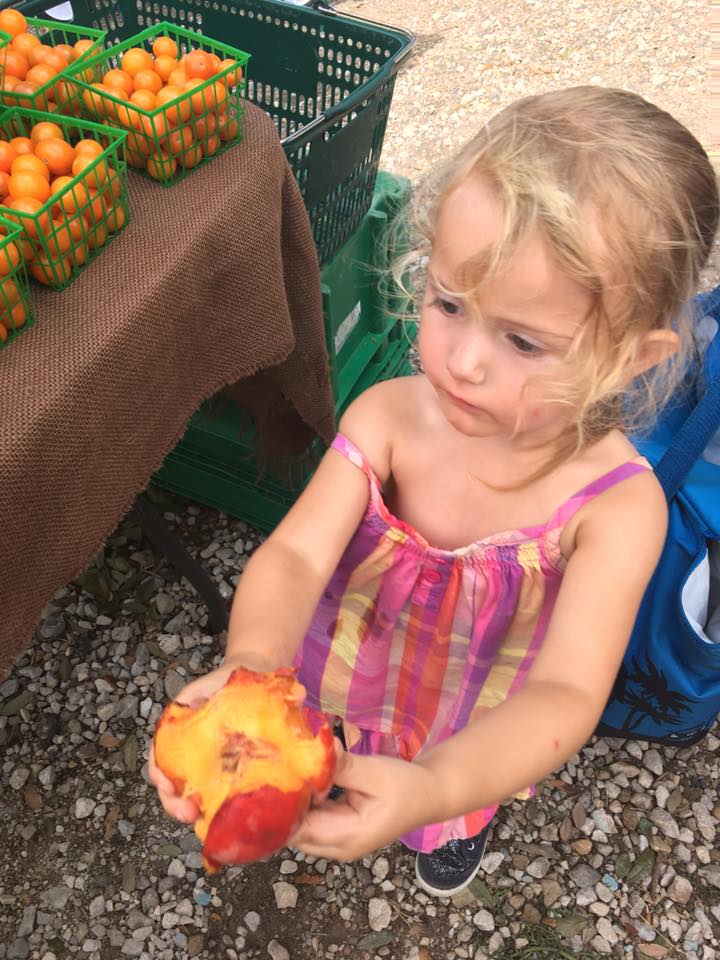 Rip Van Wrinkle Gardens is another great field trip experience which combines beautiful scenery and local history. It's a botanical garden covering 20 acres and surrounds the Joseph Jefferson Home, built in the 1800s. It includes many species of exotic tropical plants and walking through it is a captivating adventure. The gardens are located on Jefferson Island in New Iberia. Visit Rip Van Winkle Gardens online by clicking here.
About Annette:
I'm a homeschool mom of two, ages 11 and 5. We've been homeschooling from the beginning for 6 years and our preferred method is unschooling with a Charlotte Mason twist. I love homeschooling for the freedom it gives us and because I enjoy learning alongside my kids. Our favorite ways to indulge our interests are by exploring the world around us, doing experiments and activities, talking to people who are passionate about their fields, and reading well written books. I believe so much in what we do, I've kept it through divorce and now working full time from home. It's my hope to continue our journey until college or whatever next step my kids choose to take.
Macaroni Kid can make it super easy for you to find your family fun all year long. Receive a local calendar of family-friendly events each Thursday evening when you SUBSCRIBE FOR FREE!
You'll be glad you did ... and so will your kids!
For even more fun, find us on Facebook, Twitter, and Instagram
You May Also Like: