It's a new year and the kids and I started it off in true home-school form by learning about the New Years traditions of a few other countries. In Japan they use Kagami Mochi as decoration. I couldn't find exactly that but did find some mochi. In China they hand out red envelopes of money to the children. I filled them with a treat instead. In Spain they eat 12 grapes. In Ireland they bang bread against the wall. And in Sweden they read Ring Out, Wild Bells by Alfred, Lord Tennyson. I also purchased some confetti poppers just for fun. Since it's not technically the Chinese New Year until February 12, we're talking about doing extra activities to learn more about it. In the past we've made paper lanterns, practiced writing Chinese characters, and read several books on the topic.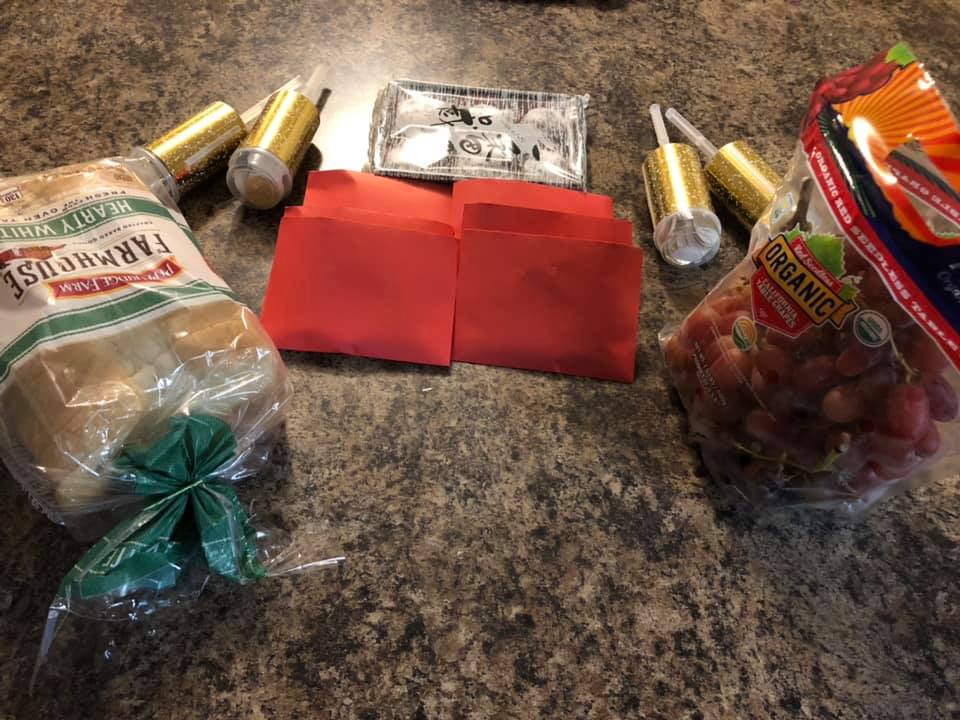 Over the break we spent some time exploring new hobbies. My daughter learned to sew the same way her brother did when he was her age. We used the Usborne Children's Sewing Kit. It's adorable and simple, however, I believe it would be just as simple and much cheaper to just cut a pair of shapes from felt and sew them together, stuffing the inside with cotton. Small buttons and/or smaller shapes cut from the felt could be used to sew on spots or eyes. Sewing is a great life skill that I'm often grateful to have been taught as a child. My daughter also has become interested in archery so I purchased her an inexpensive Bear Scout bow and brought her to Lafayette Shooters for a quick set up and tutorial. She practices shooting it in the backyard every chance she gets. My son has taken up drawing and asks to use my drawing pencils and charcoal often. He's also obsessed with building things so I got him a molecule building kit to combine his love for science with his desire for construction. I think it'll come in very handy as we continue (and possibly endlessly) explore the periodic table.
| | |
| --- | --- |
| | |
Some books I'm obsessed with reading to the kids lately are What If? by Randall Munroe, Talking to Fireflies, Shrinking the Moon by Edward Duensing, City by David Macaulay (more on that one another time), and Fortunately the Milk by Neil Gaiman. All are educational and very well written, the last one being such a great poetic work that it really flows off the tongue and my daughter begs to read it every night. Some books are awesome just to lay out in plain sight and see what happens. The DK Smithsonian's Human Body! is one the kids will immediately pour over, just for the illustrations. I recently placed Stories for Boys Who Dare to be Different by Ben Brooks casually on my son's bed as I said good night. Knowing he abhors reading, I mentioned in passing that each story in the book was only one page long. A couple of nights later I came to find he'd read some of it and enjoyed telling me all about it. I love hearing him narrate a story and find it really helps him to fully absorb what he's read. I believe it's my obsession with books that has helped shape our literary approach to homeschooling and I always get a little excited when my kids show interest in them too.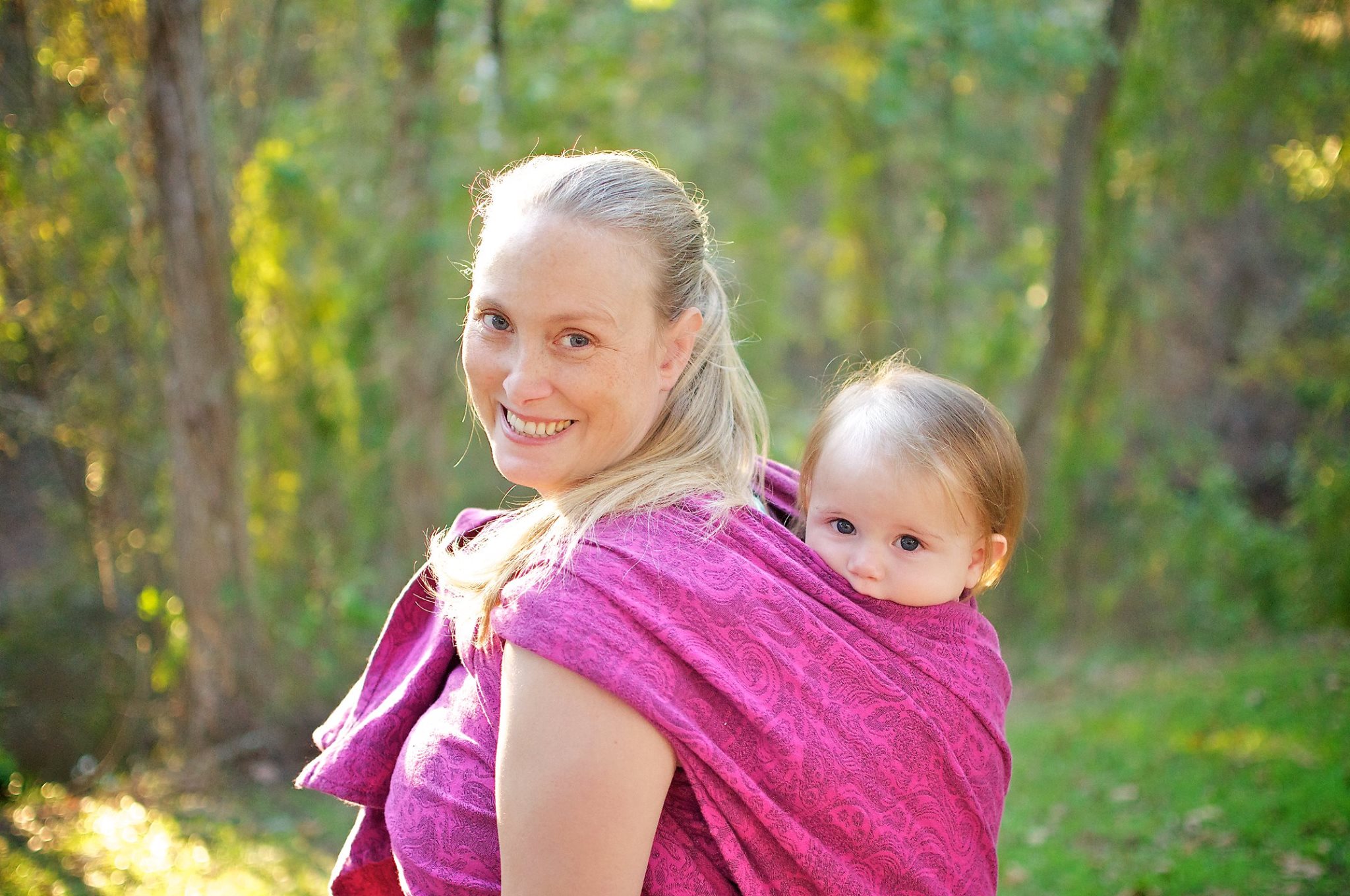 About Annette:
I'm a homeschool mom of two, ages 11 and 5. We've been homeschooling from the beginning for 6 years and our preferred method is unschooling with a Charlotte Mason twist. I love homeschooling for the freedom it gives us and because I enjoy learning alongside my kids. Our favorite ways to indulge our interests are by exploring the world around us, doing experiments and activities, talking to people who are passionate about their fields, and reading well written books. I believe so much in what we do, I've kept it through divorce and now working full time from home. It's my hope to continue our journey until college or whatever next step my kids choose to take.
Macaroni Kid can make it super easy for you to find your family fun all year long. Receive a local calendar of family-friendly events each Thursday evening when you SUBSCRIBE FOR FREE!
You'll be glad you did ... and so will your kids!
For even more fun, find us on Facebook, Twitter, and Instagram