Olivia Soileau with Thyme to Liv led a soap making class for our homeschool group today. The kids learned how to cook down and mix ingredients to make homemade soap and even added flowers and herbs both provided by Olivia and from my own garden. The kids had a blast and learned a bit chemistry in the process. Olivia is looking forward to doing more classes for groups, kids and adults alike. Her website is https://thymetoliv.com if you're interested in contacting her to set up your own class.
| | |
| --- | --- |
| | |
Grant Christmas Tree farm is one of our favorite seasonal field trips and I was excited to learn they are offering homeschool days this year. The kids learn about everything from bees to agriculture and more. The educational presentation lasts about an hour and half and there is a hay ride and a play area. It's so much more than a Christmas tree farm and while it is a bit of a drive, it's every bit worth the trip. They're website is https://grantchristmastreefarm.com and they take bookings through their email at grantfarms.tours@gmail.com.
| | |
| --- | --- |
| | |
Do you have a child who plays or is interested in learning to play chess? Our homeschool chess club meets once a month. All ages and levels are welcome. Our more experienced kids are always happy to help newcomers learn the game and we also have a couple of great books on teaching chess available to look through at every meet. Don't have your own board? No problem, we generally bring a couple extra just in case. Kids are also welcome to bring another board game if they like. The Facebook group link to join and keep up with events is https://www.facebook.com/groups/190970898194494.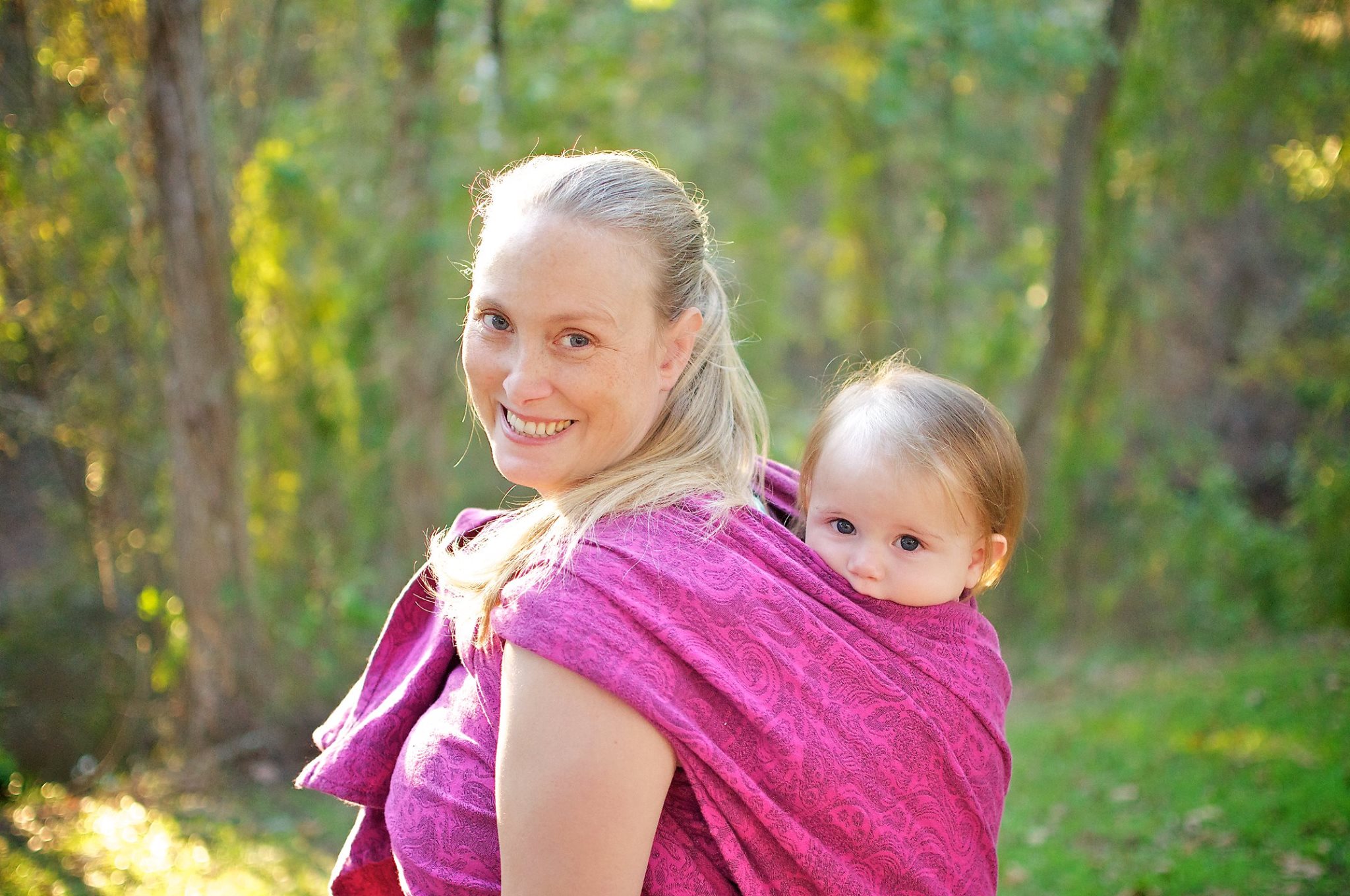 About Annette:
I'm a homeschool mom of two, ages 11 and 5. We've been homeschooling from the beginning for 6 years and our preferred method is unschooling with a Charlotte Mason twist. I love homeschooling for the freedom it gives us and because I enjoy learning alongside my kids. Our favorite ways to indulge our interests are by exploring the world around us, doing experiments and activities, talking to people who are passionate about their fields, and reading well written books. I believe so much in what we do, I've kept it through divorce and now working full time from home. It's my hope to continue our journey until college or whatever next step my kids choose to take.
Macaroni Kid can make it super easy for you to find your family fun all year long. Receive a local calendar of family-friendly events each Thursday evening when you SUBSCRIBE FOR FREE!
You'll be glad you did ... and so will your kids!
For even more fun, find us on Facebook, Twitter, and Instagram
You May Also Like: