Emmett Boutte is a curious 6 year old kindergartner in Youngsville who LOVES life and wants to do it all. He has published three books, and is working on two more. He has done push-ups everyday since he was three, and loves to eat healthy and do dangerous things. His favorite three days of his life are the day he was born, the day he went zip lining in Costa Rica , and today (whatever today is 😂) . His current obsession is the solar system, and Newton's third law. This book was his second, when he was loving learning about different physics principles like gravity forces, friction, and matter. It was written and illustrated completely by him.
Click here to read Emmett's book OH NO! Where did my gravity go?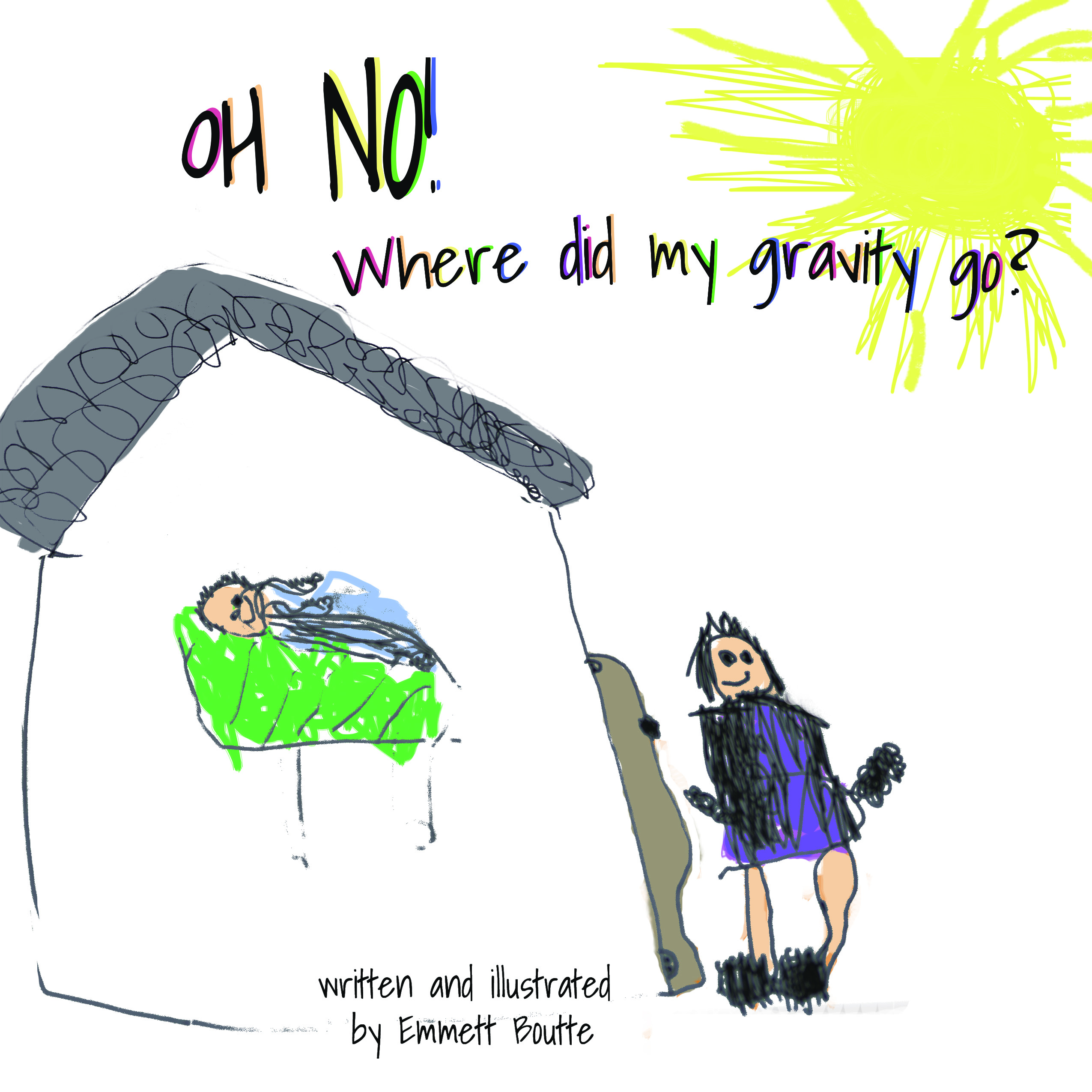 We are in love with your adorable book Emmett! Keep up the great work. We are looking forward to reading your next masterpiece.
Would you like us to publish your child's work? Simply click here and fill out the form
Macaroni Kid can make it super easy for you to find your family fun all year long. Receive a local calendar of family-friendly events each Thursday evening when you SUBSCRIBE FOR FREE!
You'll be glad you did ... and so will your kids!
For even more fun, find us on Facebook, Twitter, and Instagram
You May Also Like: