Savor the moment! Our Life is Sweet Photography Event is February 27 - March 1 at your local JCPenney Portraits by Lifetouch. Featuring delicious-looking props, kids can express their sweet tooth with this fun photography theme. Book a session online or call a studio near you today. Use this exclusive in-studio offer during your session!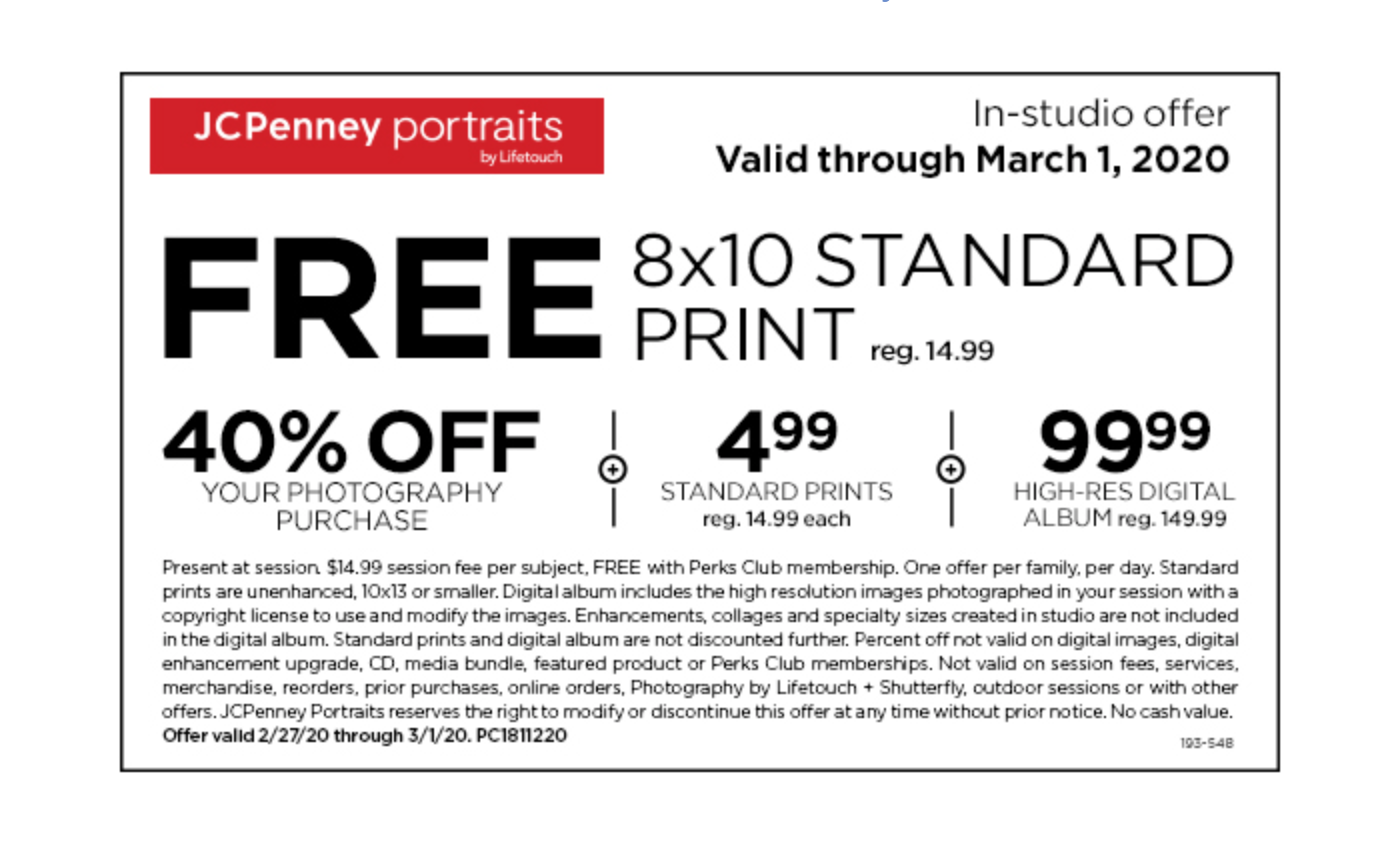 Event information
When: Thursday, February 27 - Sunday, March 1
Where: All Studios! Check with your local studio for hours.
How to participate: Book a session online or call today.
Macaroni Kid can make it super easy for you to find your family fun all year long. Receive a local calendar of family-friendly events each Thursday evening when you SUBSCRIBE FOR FREE!
You'll be glad you did ... and so will your kids!
For even more fun, find us on Facebook, Twitter, and Instagram
You May Also Like: