"It will be celebrated with pomp and parade, bonfires and illuminations from one end of this continent to the other." – John Adams
From the first celebrations in 1777 to this very year we have always celebrated our independence with a bang. This year that bang can include a lot more people and for that, we are VERY grateful! Each event below is hyperlinked so that you may click for more information. If you have an event to be added please email jenniferer@macaronikid.com. Happy Independence Day!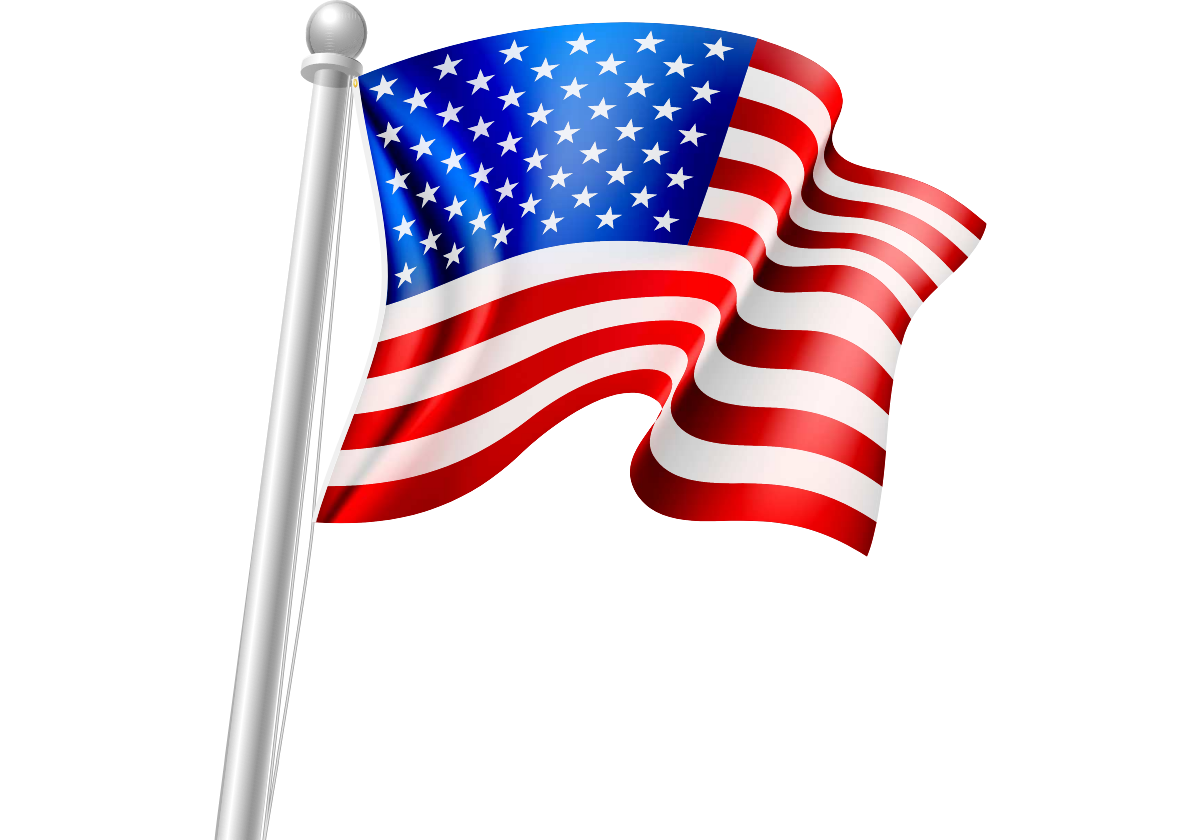 Independence Day Celebration - June 24, 6 p.m. - 9 p.m.
Youngsville Independence Day Celebration, Youngsville Sports Complex - July 3, 5 p.m. to 9 p.m.
2022 INFO
Erath 4th of July Celebration - June 30th - July 4th
St. Landry BBQ Fest and Fireworks - July 1 - July 3
Independence Day Celebration, Scott - July 1, 6 p.m.
New Iberia 4th of July Parade - July 4th - 2 p.m. to 5 p.m.
Broussard Independence Day Festival, St. Julien Park - July 4, 4 p.m. to 9:30 p.m.
Uncle Sam's Jam - 4th of July Event - July 4th, 5 p.m. to 9 p.m.
Tunes on the Teche, Breaux Bridge - July 4, 5:30 p.m.
Macaroni Kid can make it super easy for you to find your family fun all year long. Receive a local calendar of family-friendly events each Thursday evening when you SUBSCRIBE FOR FREE!
You'll be glad you did ... and so will your kids!
For even more fun, find us on Facebook, Twitter, and Instagram