Curriculum includes activities to enhance your child's character, and physical and brain development along age-specific milestones.
Your child will have a blast while learning with their peers and getting tons of physical activity. We'll be reinforcing important skills like confidence, teamwork, physical fitness, social skills, good sportsmanship, and more!

A day at KidStrong Camp includes:
KidStrong Class Camp Edition
Snack & Lunch Time
Build your own obstacle/course + Floor is Lava
STEAM Projects & Games
Cool Down/Daily Award Recognition & MORE
Closing Day Ceremony - last 15 minutes of last day of camp week (Parents welcome!)
PROFESSIONAL COACHES
Each session is led by two KidStrong coaches who are professional, experienced, highly-trained coaches who have a passion for child development and education.
AGES
KidStrong Camp is for ages 5 to 11 years old. A KidStrong membership is not required to attend.
HOURS
From 9:00AM until 2:30PM
LOCATION
KidStrong Acadiana
481 Albertson Pkwy, Ste. 4, Broussard, LA 70518
acadiana@kidstrong.com
(337) 999-0386
DATES + PRICING
November 20 - November 22, 2023 ($165)
November 24, 2023 ($55)
December 20 - December 22, 2023 ($165)
December 26 - December 29, 2023 ($220)
January 2 - January 3, 2024 ($110)
January 15, 2024 ($55)
February 9, 2024 ($55)
February 12 - February 14, 2024 ($165)
March 25 - March 29, 2024 ($275)
April 1, 2024 ($55)
*Tuition is non-refundable, but may be transferred to a future date as space allows.


KIDSTRONG CAMP ESSENTIALS
Water bottle (must be pre-filled)
Snack and lunch for all kids, labeled and sealed in a ziplock bag or lunchbox*
Kids should dress comfortably in clothes that allow them to move easily and freely. A portion of each session will be spent on the KidStrong floor, where children will be barefoot.
*We are not a peanut-free facility and cannot guarantee such. However, for the safety of those with allergies, please refrain from bringing peanut products into the center
Visit our website here to register your child!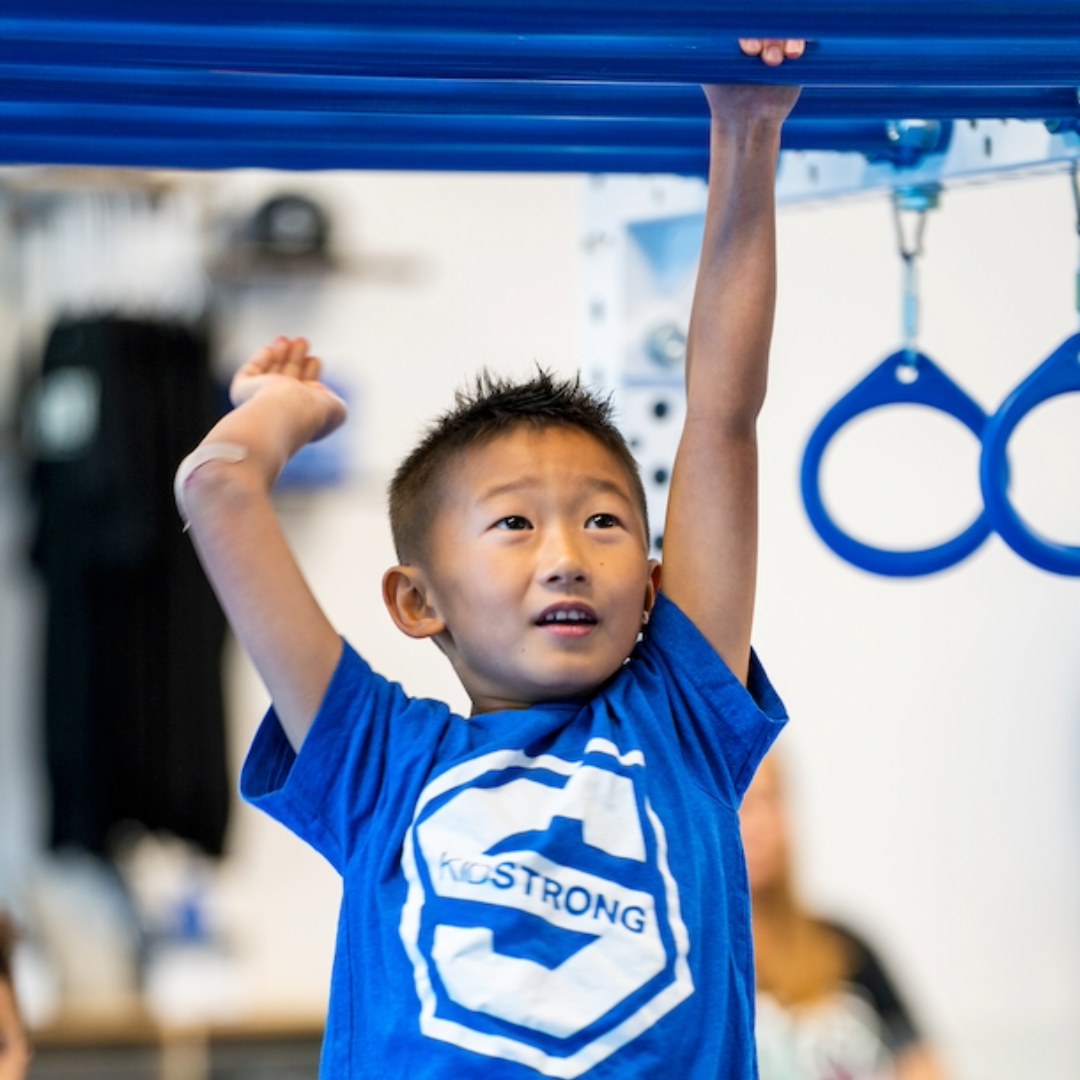 Macaroni Kid can make it super easy for you to find your family fun all year long. Receive a local calendar of family-friendly events each Thursday evening when you SUBSCRIBE FOR FREE!
You'll be glad you did ... and so will your kids!
For even more fun, find us on Facebook, Twitter, and Instagram