Sounds of the South, presented by Hancock Whitney, is a three-night concert series at beautiful Moncus Park on May 6th, May 20th, and June 3rd!
All three concerts are FREE to attend! Music kicks off at 6:15 pm each night!
Plus, we'll have food trucks, a bar, and elevated VIP experiences available!
Free parking at Cajun Field with a shuttle to Moncus Park. $20 limited on-site parking.
Lawn chairs and picnic blankets are welcome. No ice chests, please. Limited ADA & Handicap parking is available on site.
FOOD TRUCK LINE-UP:
Sweet Magnolia's Creamery
Nina Creole
The Louisiana Bean
Southern Kreole
C'est Bon Manger
Tipsy Dog
Icealicious
MAY 6
MARC BROUSSARD
presented by Rader Solutions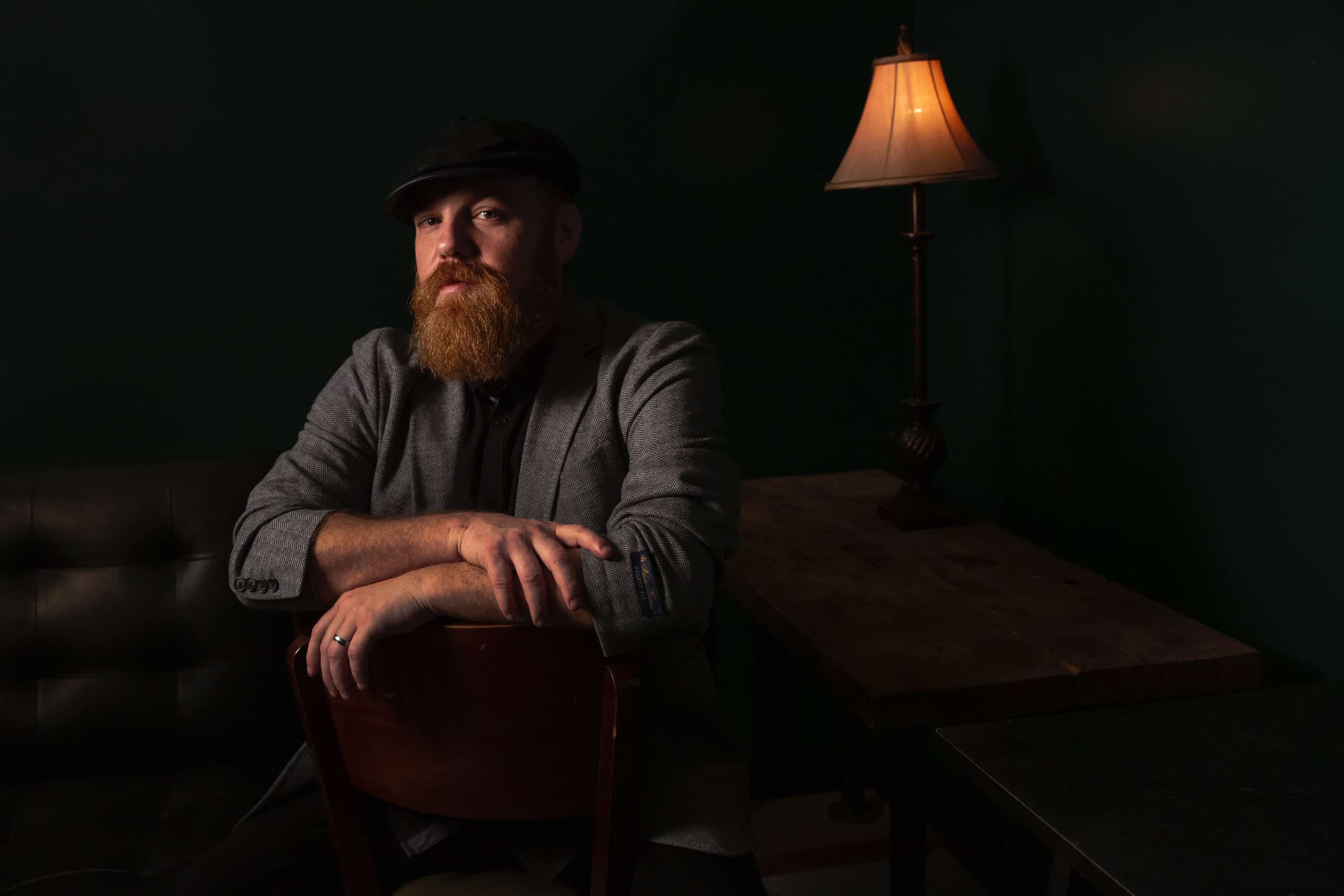 Marc Broussard is an artist with a unique gift of channeling the spirits of classic R&B, rock, and soul into contemporary terms. His father, Louisiana Hall of Fame guitarist Ted Broussard of "The Boogie Kings" nurtured his musical gifts at an early age, and the vibrant Lafayette, Louisiana music scene gave Broussard the opportunity to practice his craft consistently from childhood through early adulthood. After releasing a successful independent EP at age 20, Marc signed a record deal with Island Records and made his major-label debut with Carencro. The album featured the hit "Home." The song was highly successful on radio and catapulted him into the national spotlight. Broussard released multiple albums with major labels over the next 10 years but has recently returned to his independent roots having released several acclaimed original and charitable cover albums via his SOS Foundation (Save our Soul)
Broussard's incomparable brand of soul — an infectious mix of rock, blues, R&B, funk-pop, and soul coupled with his powerful vocals — has garnered worldwide praise from critics and fans alike.
SCHEDULE: Silver Lining: 6:00 – 7:00 pm, Marc Broussard 7:30 – 9:00 pm
Opening Act: Silver Lining
Silver Lining is a 5-piece party band from South Louisiana. Formed in 2022, these friends turned bandmates bring a high-energy set consisting of rock, funk, and reggae from the 80's through today. Their unique brand of entertainment fuses positivity with groove, making you remember why you loved that song so much.
PURCHASE VIP TICKETS
MAY 20
MAGNOLIA SISTERS & BONSOIR CATIN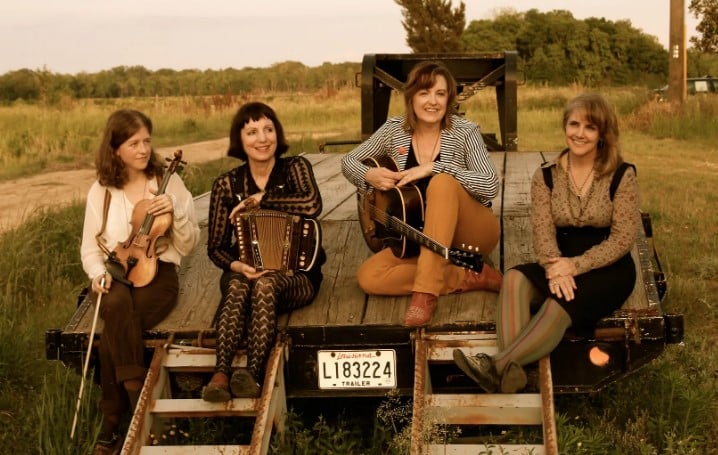 https://moncuspark.org/wp-content/uploads/2023/04/5cded5aa990af.image_-391x260.jpg 391w" sizes="(max-width: 750px) 100vw, 750px">

Honoring their deep family and community musical roots, the members of Bonsoir Catin express the unabashed energy, intensity, and raw emotion that is the hallmark and heart of Cajun music. The group has a broad and deep repertoire that reflects the many facets and decades of Cajun music into the present day.

SCHEDULE: Magnolia Sisters: 6:00 – 7:30 pm, Bonsoir Catin: 7:45 – 9:00 pm

PURCHASE VIP TICKETS
JUNE 3
BIG SAM'S FUNKY NATION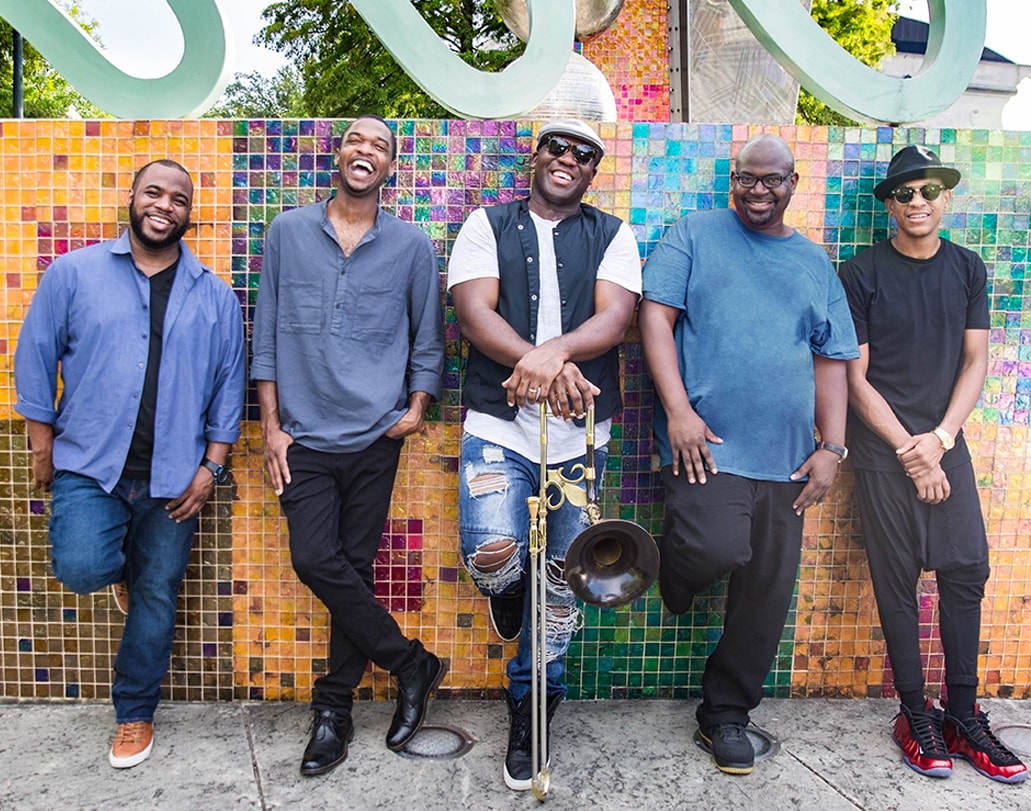 https://moncuspark.org/wp-content/uploads/2023/03/BigSamsFunkyNation-768x604.jpg 768w" sizes="(max-width: 1031px) 100vw, 1031px">

When you think of New Orleans, the city's foremost flambeaux-lit traditions of Mardi Gras, Bourbon Street, voodoo, Po' boys, beads, gumbo, and second line undoubtedly come to mind. You can also count Big Sam's Funky Nation amongst those NOLA treasures.

Known for a boisterous blend of funk, jazz, rock, and hip-hop, nothing short of seismic live "experiences," and a whole lot of Southern charm, Big Sam's Funky Nation might very well be The Big Easy's best kept secret.

SCHEDULE: Big Sam's Funky Nation starts at 7:30 pm
Macaroni Kid can make it super easy for you to find your family fun all year long. Receive a local calendar of family-friendly events each Thursday evening when you SUBSCRIBE FOR FREE!
You'll be glad you did ... and so will your kids!
For even more fun, find us on Facebook, Twitter, and Instagram