Check out SoLa Gymnastics and Ninja in Broussard!
Conveniently located right next to St. Julien Park, SoLa is the only full-size gymnastics gym in Broussard with all Olympic Events. Classes for boys and girls start at age 6 months (yes, 6 months)!
"SoChill" Adult and Tot Gymnastics Yoga is for children ages 6 months to 3 years with a parent, family member, or adult assisting them. The focus is on gross motor skills (hopping, jumping, running, and skipping), basic gymnastics skills like forward rolls, coordination, and balance. Also, we incorporate "Gymnastics Yoga," a program specially designed to introduce the SoLittles to their body and how it moves.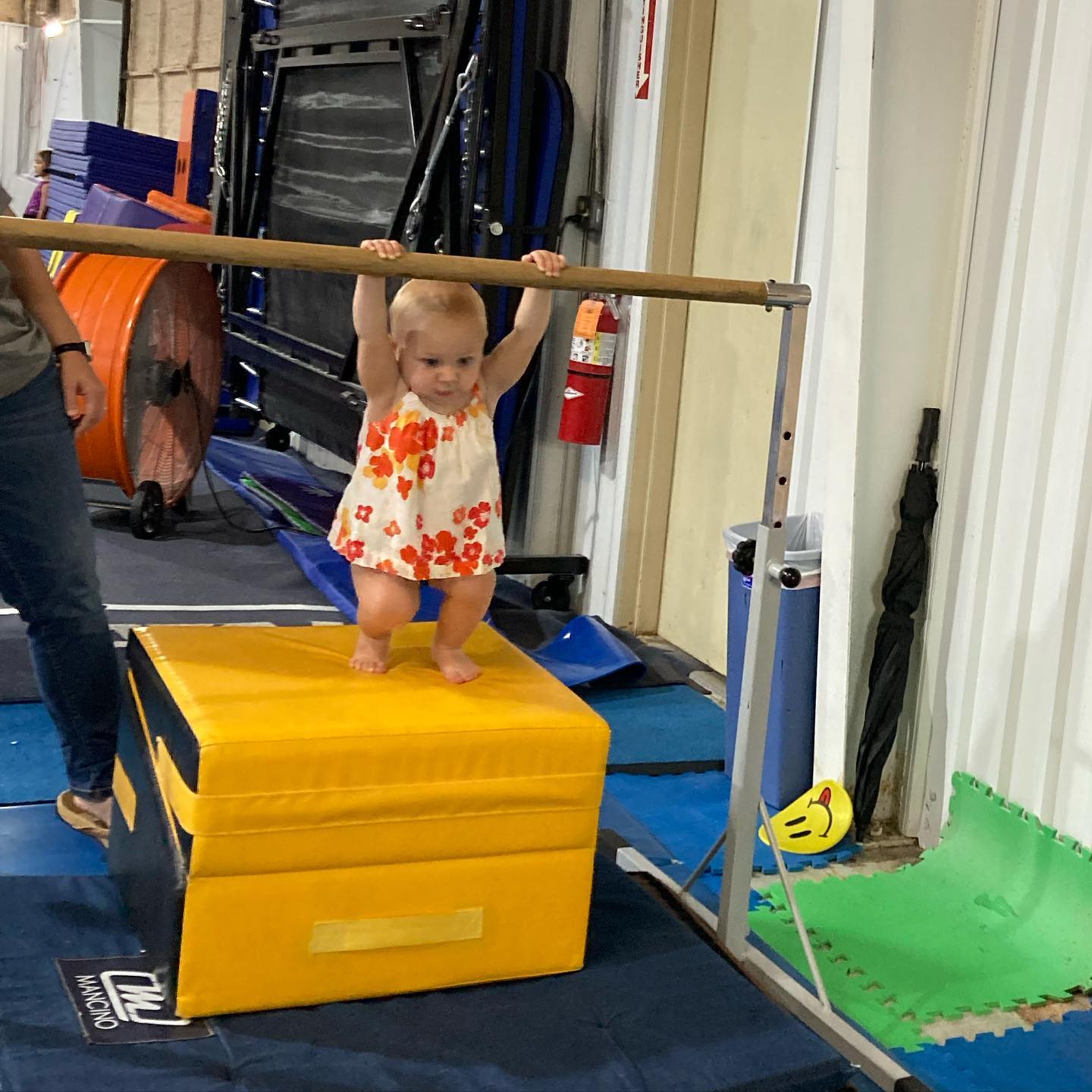 Preschool "SoLittles" gymnastics continues what they have learned in their Adult and Tot class and takes them to the next level! They have their own area in the gym and their own sized equipment. We then hope to send them on up to our Hotshots Class or the Recreational Gymnastics Program. Our Preschool Mini-Ninjas is for boys and girls ages 3-4yrs who want to learn agility, speed, balance, swing, flip, and jump!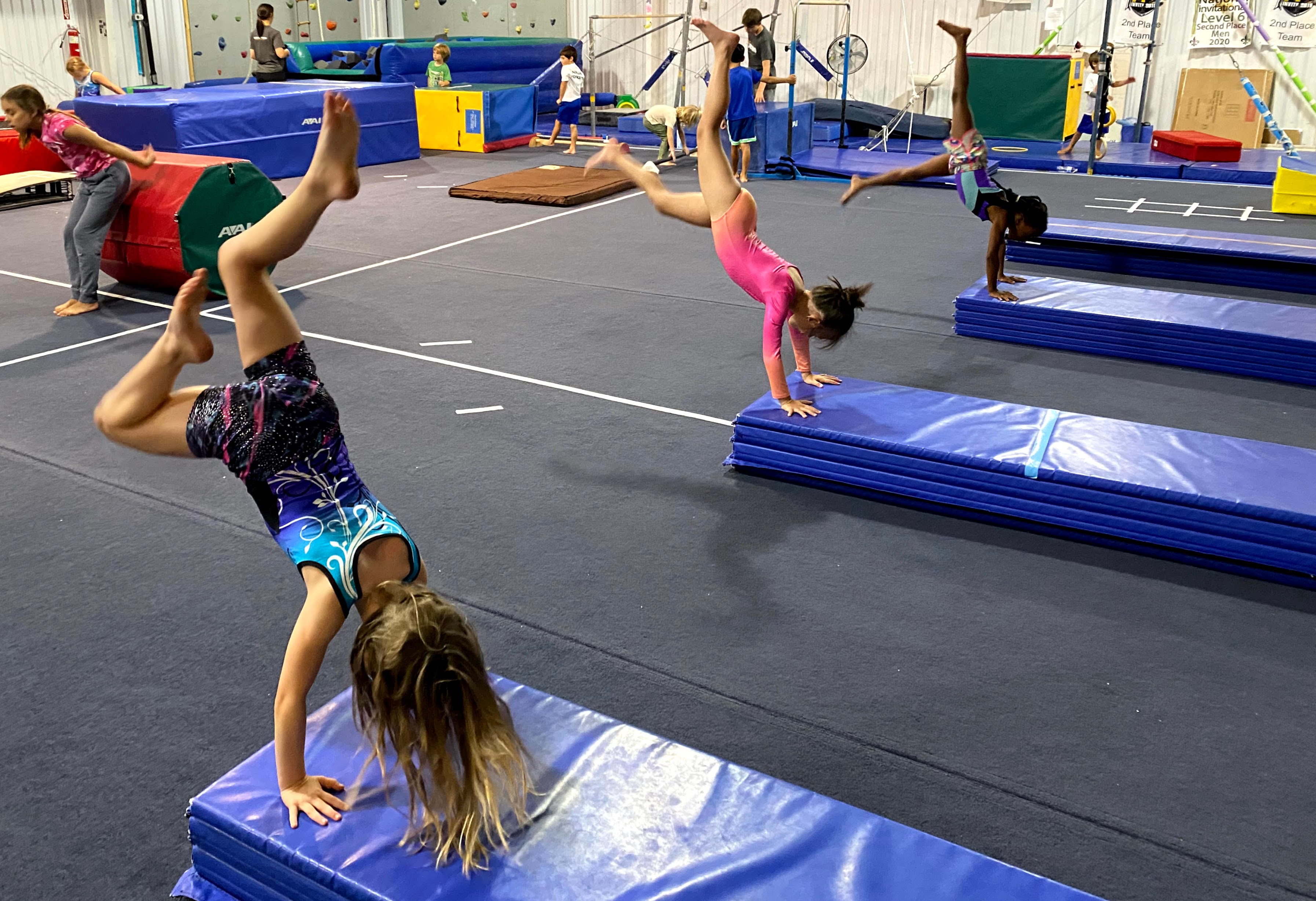 Recreational Gymnastics and Ninja Monkey Gymnastics is for ages 5 and up, boys and girls. Explore all the Olympic Events and train on the same equipment as our competition team. For the kid who wants to try out gymnastics to see if it's for them and for those who have aspirations to one day compete! Our entry-level Ninja classes focus on all the basics of movement through space. We break our skills curriculum into four disciplines that every kid LOVES to LEARN. They'll roll, run, flip and swing through the gym. Throw in weekly strength challenges, skills of the week, and THE GAME and you have a class that's sure to please any little monkey that wants to be a NINJA!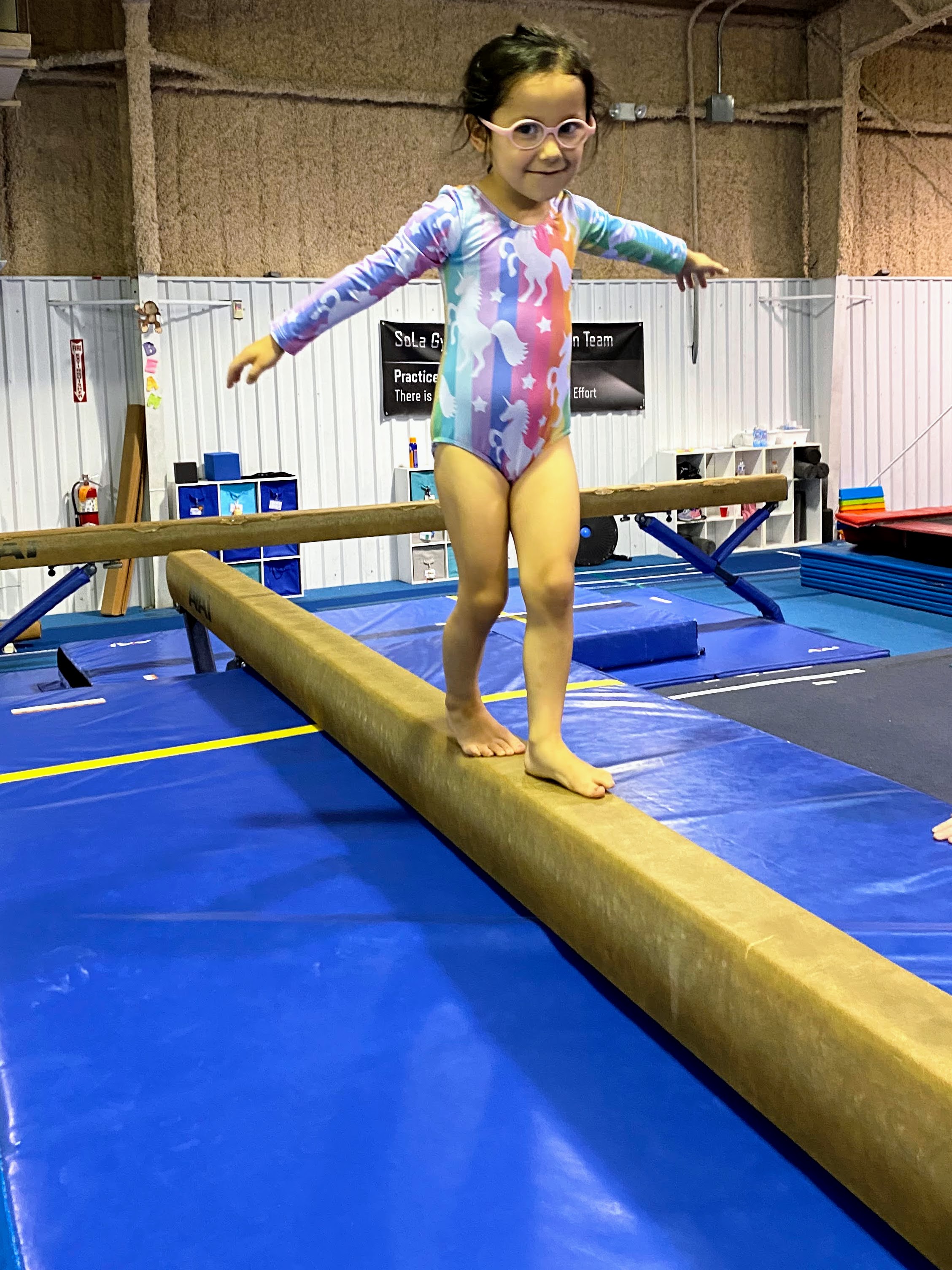 Check out all of our December events! Parents Night Out (12/9), Family Date Night(12/16: with FREE pictures with Santa, and our Winter Break Day camps! All at www.solagymnastics.com
Follow us on Facebook by clicking here.
Macaroni Kid can make it super easy for you to find your family fun all year long. Receive a local calendar of family-friendly events each Thursday evening when you SUBSCRIBE FOR FREE!
You'll be glad you did ... and so will your kids!
For even more fun, find us on Facebook, Twitter, and Instagram