In our current unusual circumstances, coming up with field trip ideas is a bit tricky. Many of our favorite places are currently closed or not allowing field trips. I did, however, speak to several places who are willing and happy to accommodate small groups, either now or in the near future.
Mitchell Martin is the owner of Gator Graphics, with whom we've done a couple of field trips in the past and the kids absolutely loved the experience. As a group, we voted on a symbol and/or phrase to print on the t-shirts. Then the kids were able to watch and participate in the entire printing process. The kids had a blast and were able to purchase and take their shirts home. Mitch had an animated and friendly personality which really captured the attention of everyone there and encouraged the kids to ask lots of questions. Gator Graphics is located in Breaux Bridge and Mitch confirmed he'd be happy to schedule field trips at this time. Visit Gator Graphics website by clicking here.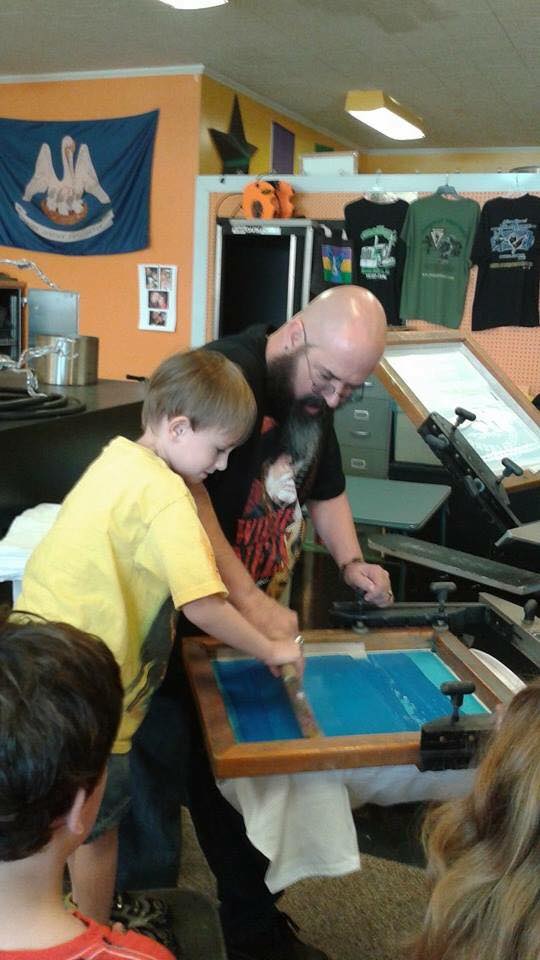 Another amazing field trip experience we've had was at ICCR Dairy Farm in Church Point. The kids were able to learn about how the goats were milked and even try their hand at milking the goats themselves. After milking demonstrations and a discussion about how the goats are cared for, we made our way into the building where the milk is processed. The students received a great demonstration of the whole procedure, how each step was done and why it was important. There is also a great stock of goat's milk and many other products made from it, including desserts and even bath products for purchase at the end of the demo. I spoke with Carlyn Shirley and they will be starting field trips again in October for Tuesdays, Wednesdays, and Thursdays. Visit the ICCR Dairy Farm Facebook page by clicking here.
| | |
| --- | --- |
| | |
In Abbeville, there is an adorable and historic little place called The Depot at Magdalen Place. The Depot is an 1894 wood frame railroad freight depot which houses a gift shop. There are 2 cabooses, only one of which can currently be toured. It is a completely restored 1930 Cupola red caboose. A friend and I brought our kids a few years ago and the kids were excitedly roaming all around the caboose. They had a lot of fun exploring and getting an idea of how things were built and operated in the past. While in Abbeville, we decided to make the short trip to La Military Hall-Fame and Museum. It was actually closed at the time and is now as well but parked right outside were a few tanks and we let the kids jump out to walk around and see them up close. We ended our day with a picnic in Godchaux Park. Click here to visit the Magdalen Place website.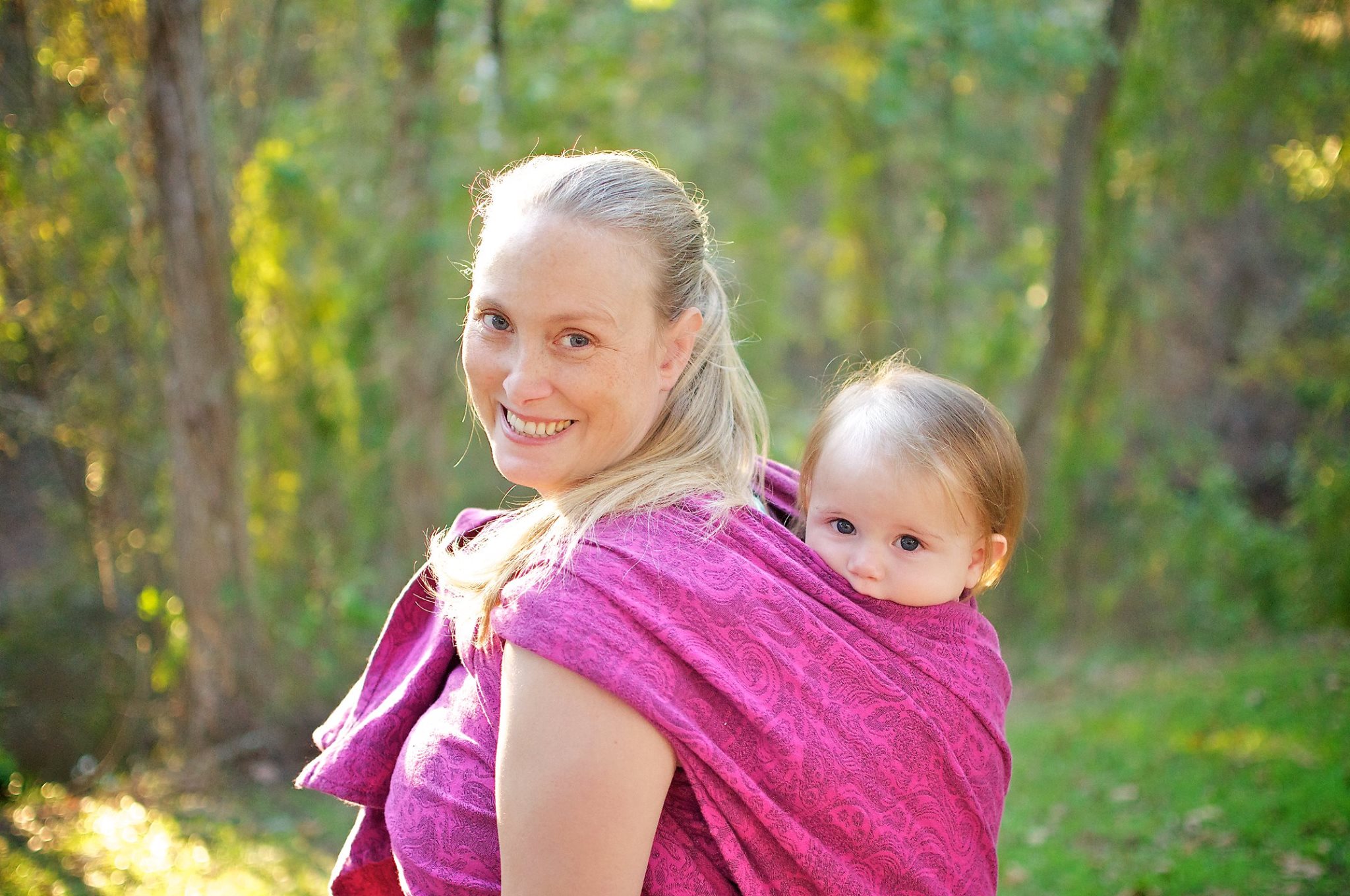 About Annette:
I'm a homeschool mom of two, ages 11 and 5. We've been homeschooling from the beginning for 6 years and our preferred method is unschooling with a Charlotte Mason twist. I love homeschooling for the freedom it gives us and because I enjoy learning alongside my kids. Our favorite ways to indulge our interests are by exploring the world around us, doing experiments and activities, talking to people who are passionate about their fields, and reading well written books. I believe so much in what we do, I've kept it through divorce and now working full time from home. It's my hope to continue our journey until college or whatever next step my kids choose to take.
Macaroni Kid can make it super easy for you to find your family fun all year long. Receive a local calendar of family-friendly events each Thursday evening when you SUBSCRIBE FOR FREE!
You'll be glad you did ... and so will your kids!
For even more fun, find us on Facebook, Twitter, and Instagram
You May Also Like: