And the results are in! We asked and you answered. Where do you get the best king cakes in Lafayette? Meche's and Keller's were almost a tie but Meche's won by a few votes. Crystal Weddings came in third and below the pie chart are a list of honorable mentions. The top three had a vast majority of the votes but don't let that stop you from trying a King Cake at one of the amazing local businesses listed below!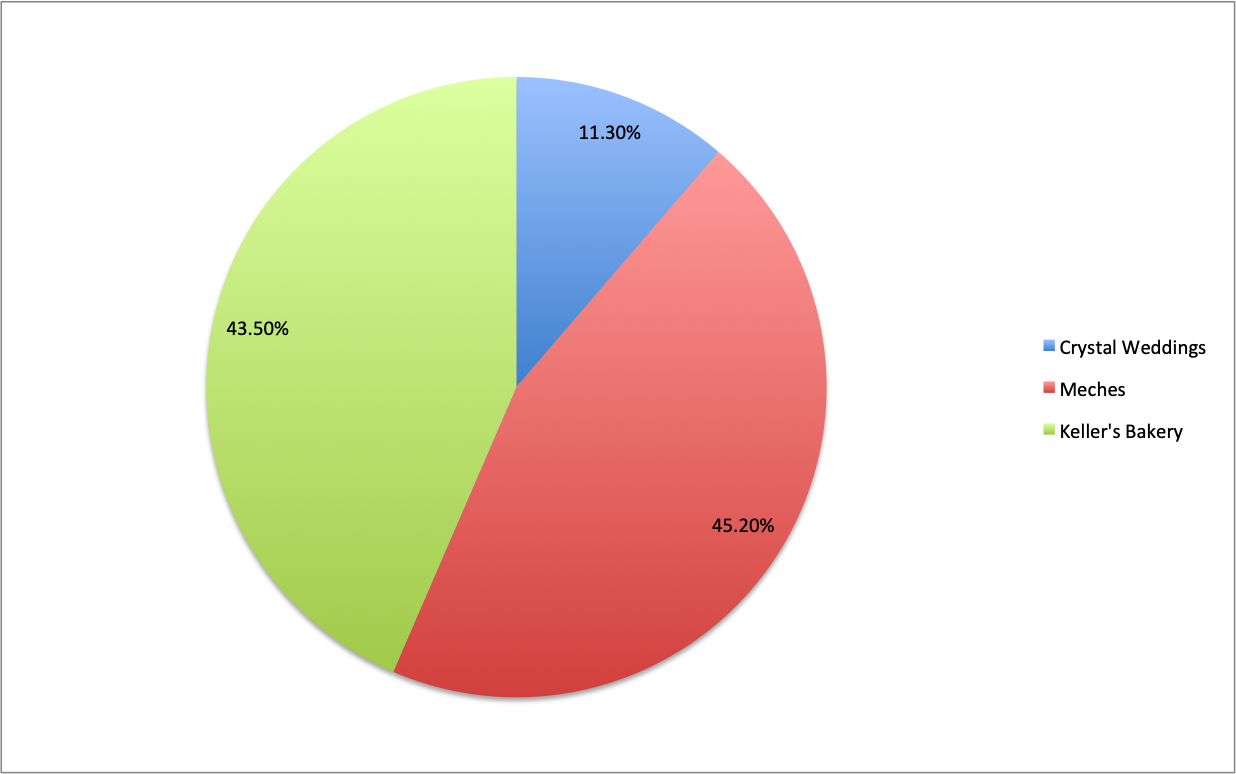 Honorable Mentions:
Rouses
Gambinos
Pouparts
Mama Bear Bakes
Twins Bakery
Cajun Market Donut
And now it's time to announce winners! A winner was chosen from each of the top three establishments to receive a free King Cake. If your name is listed please email us at jenniferer@macaronikid.com for instructions on claiming your King Cake!
Meche's Winner - Felicia Martel
Keller's Bakery Winner - Cynthia Cormier
Crystal Weddings Winner - Mckenzie Meche
Macaroni Kid can make it super easy for you to find your family fun all year long. Receive a local calendar of family-friendly events each Thursday evening when you SUBSCRIBE FOR FREE!
You'll be glad you did ... and so will your kids!
For even more fun, find us on Facebook, Twitter, and Instagram
You May Also Like: Mardi Gras Family Fun Event Guide 2020