TURKEY! TURKEY! TURKEY! It's that time of year again. Broussard Community Fair held every year at St. Cecilia School in Broussard. Mark your calendar November 23rd and 24th for a weekend full of fun and family! Things will kick off Saturday, November 23rd with the Broussard Community Fair 5k and 1 mile Fun Run!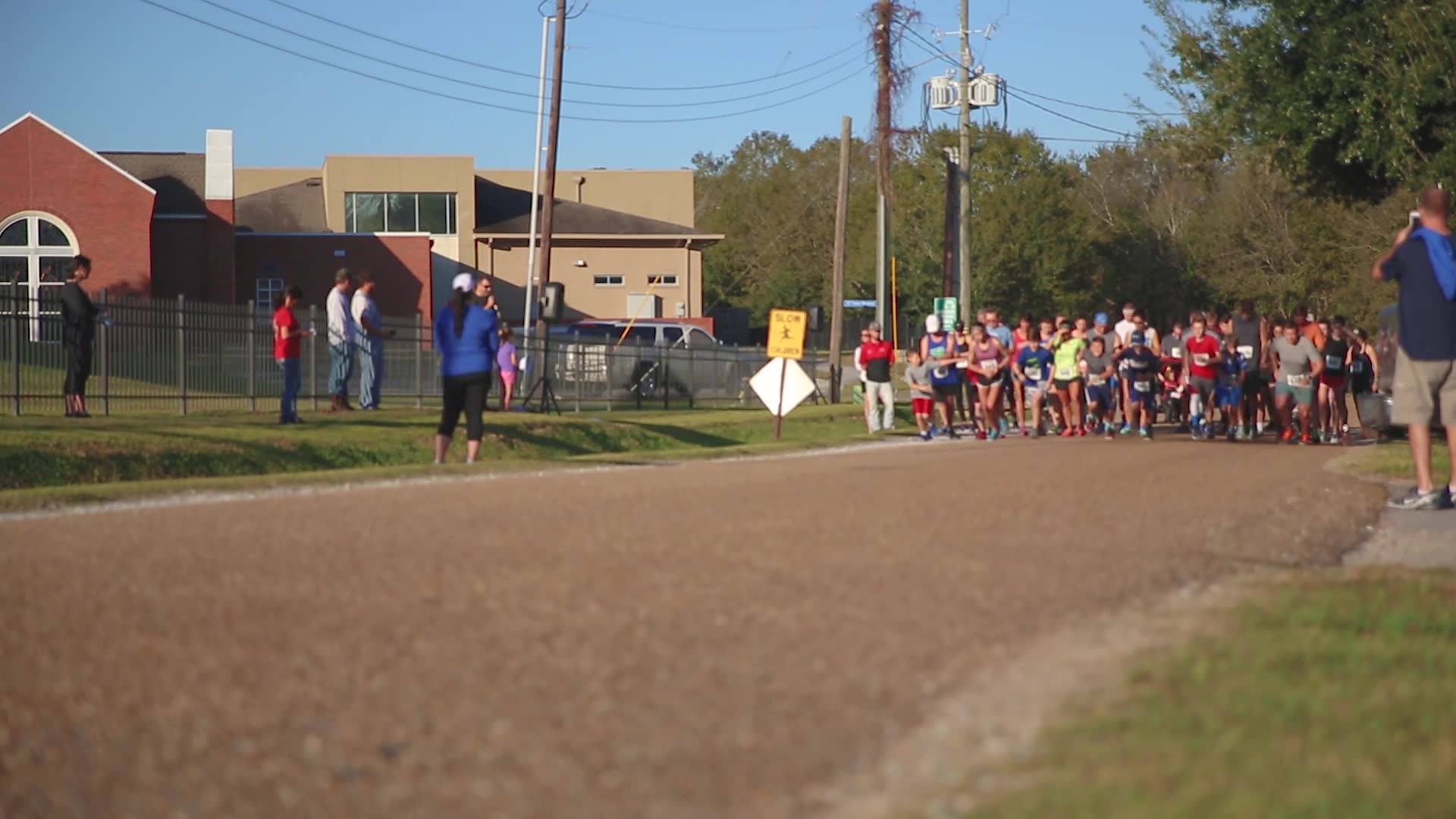 The 75th annual fair will have great food, carnival rides, games, prizes, crafts, sweets, and plenty of family fun! There will be rides galore. You can save money now by purchasing ride arm bands starting November 2nd at NuNu's, Chops, and Sacred Heart Church Office. Ride Arm Bands are only $40 for TWO day ride pass. One day passes can be purchased at the fair for $30. The fair will include sweets provided by the students who compete in the cake, cookie, and pie contest and the sweets are cut and sold, volunteers also donate their cooking talents for two days cooking gumbo on Saturday, cutting vegetables for all the cooks to enhance the gumbos, and two types of plates lunches are prepared and served on Sunday for lunch. T-coons Restaurant donates the gumbo for supper on Sunday evening and volunteers serve. All the booths are managed by volunteers, parishioners of Sacred Heart and the city of Broussard and St Cecilia School, for over 75 years of service to the Broussard Community Fair. And of course, we cannot forget the many raffles going on. This is the highlight for the adults. There will be nonstop raffles going to win turkeys, bucket of groceries, or the grand raffle for $5,000. Come join in on the fun 302 W. Main St. in Broussard the Saturday and Sunday before Thanksgiving for great food, carnival rides, games, prizes, crafts, sweets and plenty of family fun! (insert picture)
Visit us on Facebook by clicking here and let us know you're coming!
Please always remember to tell businesses and event hosts that you heard about them from Macaroni Kid! Your readership and support help us to bring you this free newsletter and website.