Fontenot Football Academy uses Coach Fontenot's Play F.A.S.T (Faith, Attitude, Strength, Together) approach to teaching fundamentals and developing skills in young football players. Players will learn both the mental and physical aspects of becoming a better football player through spiritual strength, physical conditioning, a positive attitude, and the "team 1st" approach.
If you sign up your team we will keep you together for any group and team drills in the camp.
Register at http://bit.ly/FontenotFootball19.
May 28th - 31st
Entering Grades: 4th - 8th
Time: 8:00 AM - 12:00 PM
Cost: $125 per Player
Location: Youngsville Sports Complex, 801 Savoy Rd. - Youngsville, LA 70592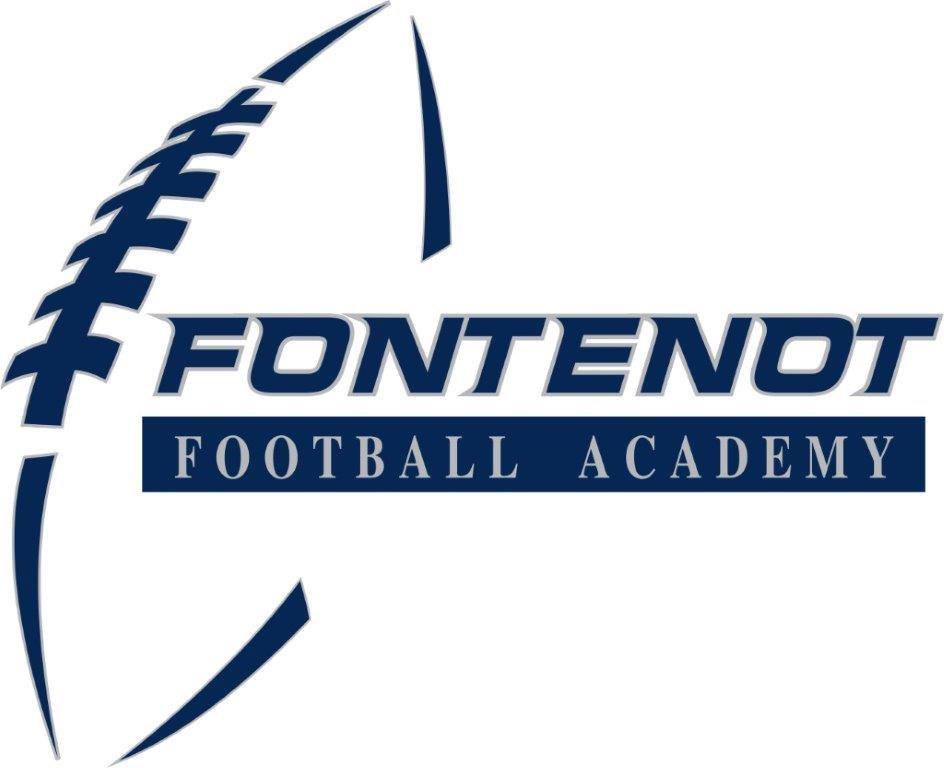 Get a FREE kid-friendly event calendar for Lafayette, LA full of festivals, fairs, activities, events and more! Sign up by clicking HERE!