Little Duckies Playschool is an indoor play center where parents/ guardians can bring their preschoolers and toddlers to learn and play in a fun and safe environment. We have everything from balance beams to a ball pit on the play floor, a painting and art room, as well as an assortment of educational, fun, and interactive activities. All party packages include a minimum of : Private 1 hour and 30 mins of Little Duckies Playschool play facilities, party e-vites, arts & crafts, 10 mini treat bags, balloon bouquets, 10 cotton candy's for the children, table cloths, 10 plates and napkins, utensils, 10 drinks for the children, and a free return play pass for the birthday child. Call or book online the reserve your party!
Click to Book Your Birthday Now and learn all about Little Duckies Playschool!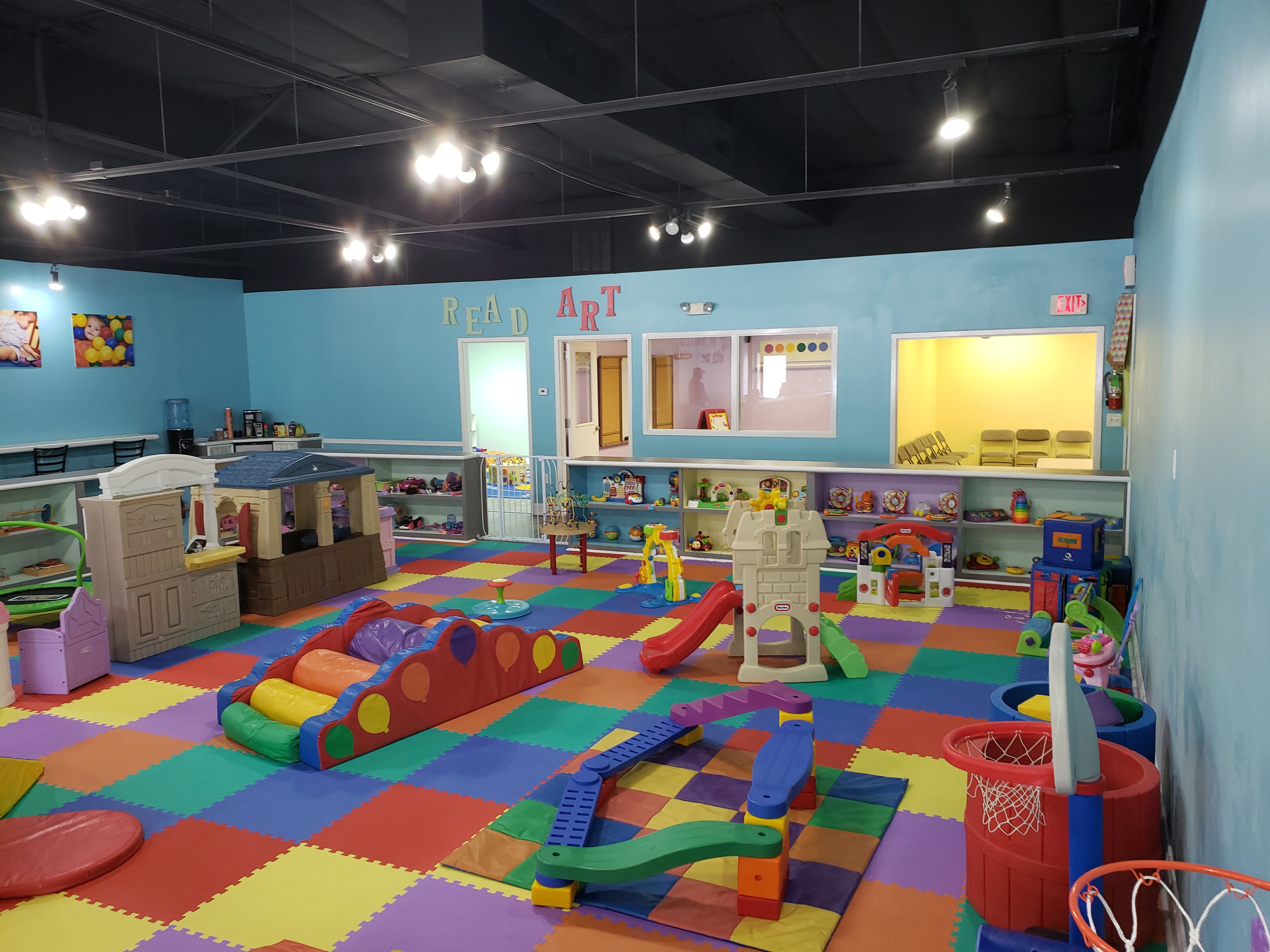 Get a FREE kid-friendly event calendar for Lafayette, LA full of festivals, fairs, activities, events and more! Sign up by clicking HERE!