As a mom of two young children, I am always looking for age-appropriate activities that will be fun and hold my children's attention for more than five minutes. I find crafting with my children particularly frustrating because what looks fun and simple on Pinterest quickly turns to ME meticulously cutting, pasting, and applying while my kids have found something seemingly more interesting to do in another area of the house. Which means they are creating a larger mess while I save the "fun" craft!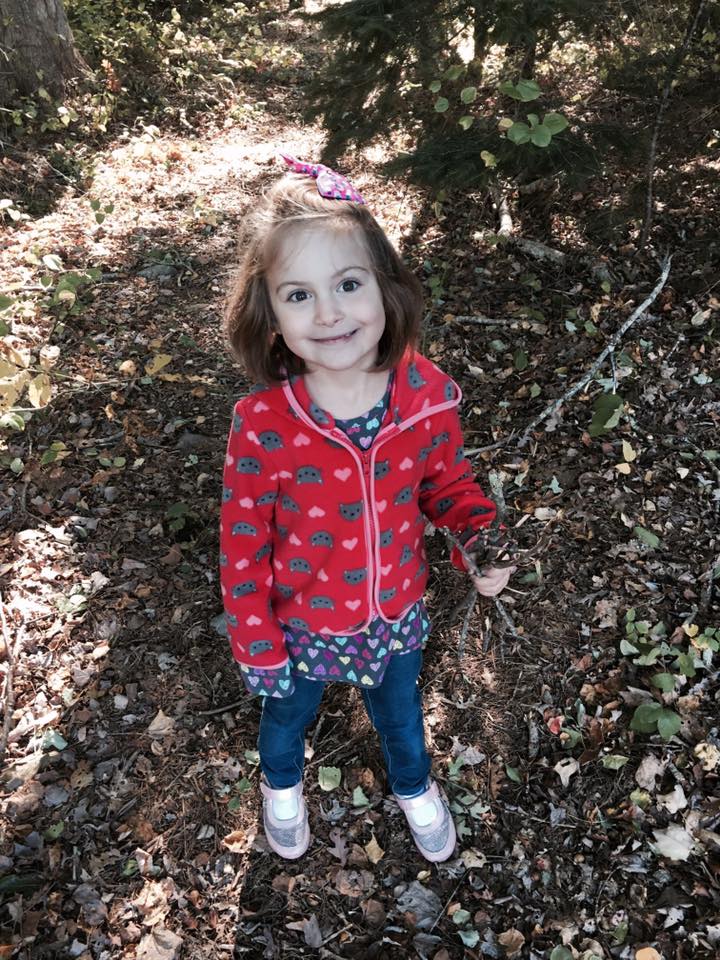 ​
To say I was skeptical of the "ease" of this craft is an understatement. After many other crafting failures, I sadly entered this activity with low expectations. But wait! Drum roll please ... with the Creepy Stick Forest, I finally found a craft activity that everyone enjoyed and ... wait for it ... FINISHED! This fun, SIMPLE, independent activity will not only take you and your children into the great outdoors, but the finished product will add a little flair to your Halloween decor just in time for trick or treating! A win for all!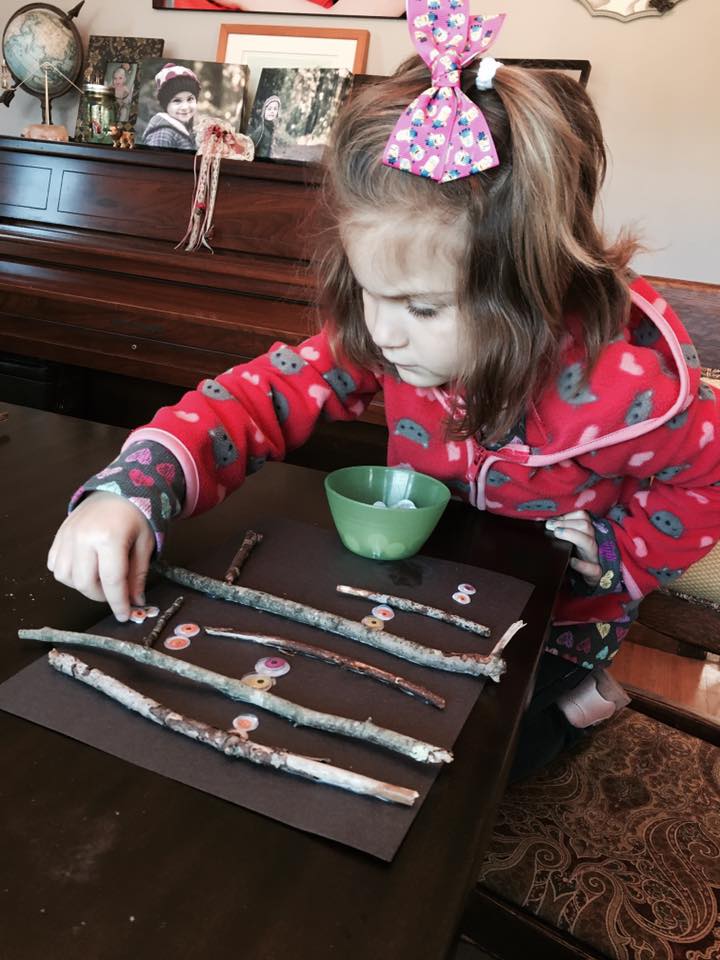 ​
Creepy Stick Forest Craft
Age Level: preschool and beyond
Time: 30 minutes to 1 hour
Materials:
Black Construction Paper
Elmer's Glue or Tacky Glue
Variety of Sticks trimmed to fit on paper
Googly Eyes
Wooden Decorative Bats (optional)
Instructions:
1. Venture outdoors and collect medium-sized sticks.
2. Trim sticks to fit vertically on black construction paper.
3. Apply a thin bead of glue to one side of each stick and place on black construction paper to look like trees in a forest. Be careful to leave enough space between sticks for googly eyes. I used a glue gun, but my daughter used crafting and school glue. 
4. Apply small drops of glue to one pair of googly eyes at a time and place them among the sticks to look like eyes are staring out from the trees. Use as many or as few as you desire. 
5. (Optional) Apply a small drop of glue to a few wooden decorative bats and place on paper as if they are flying through the forest. 
6. Display your art with pride!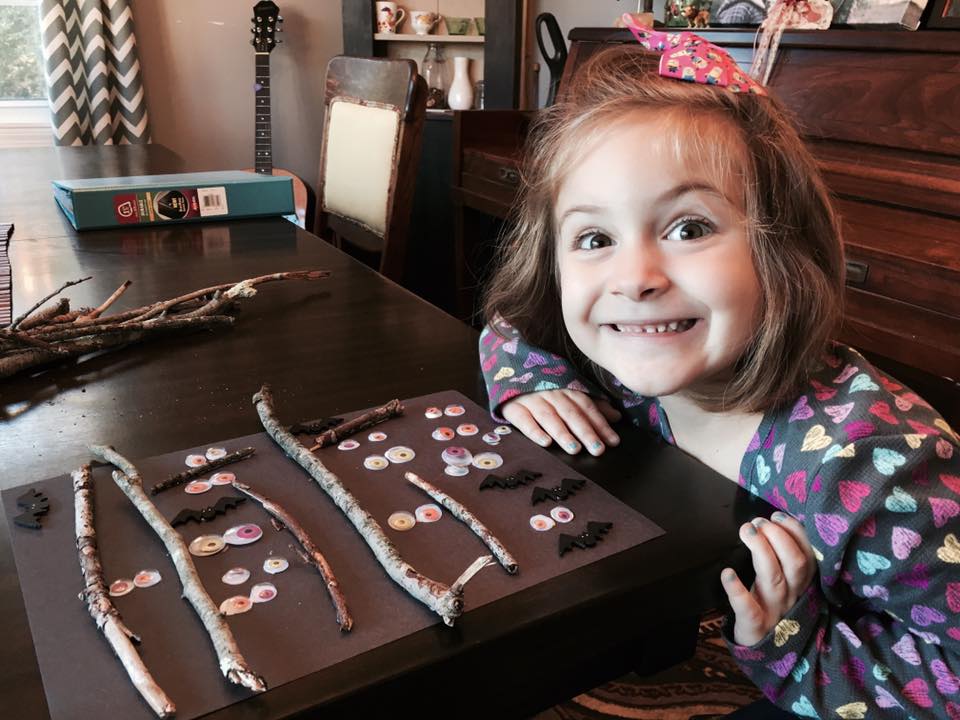 ​