Valentine's Day is a fun but often sneaky holiday. It tends to pop up out of nowhere and leave some in shock wondering what to do to show their loved ones how much they care. These acts of love are not only for your significant other but your children, dear friends, and other family members as well. My husband and I love doting on each other for Valentine's Day but we also include the kids. They always come downstairs to some form of surprise. Nothing to big but sweets, homemade crafts, love notes, and last year they received gift cards to family fun outings. That way we were all included. Gifts are not the only way to show love and lucky us we live in an area that helps spread the love by hosting numerous Valentine themed events. And below events we have included a few tasty recipes, fun crafts, and additional articles to help inspire your Valentine's Day.
*Be sure to click on any event or article you are interested in for the full information.
Local Valentine's Day Events

Thursday, February 6th:
Friday, February 7th:
Saturday, February 8th:
Sunday, February 9th:
Monday, February 10th:
Tuesday, February 11th:
Wednesday, February 12th:
Thursday, February 13th:
Friday, February 14th:
Celebrate Valentine's Day with a few of our favorite crafts, recipes, and articles!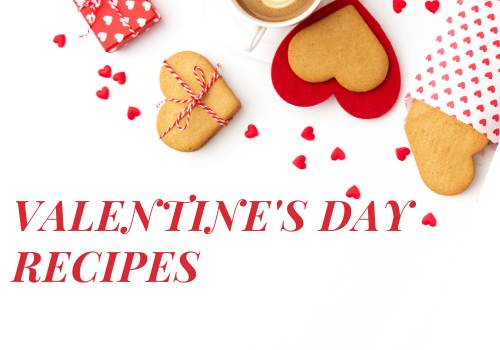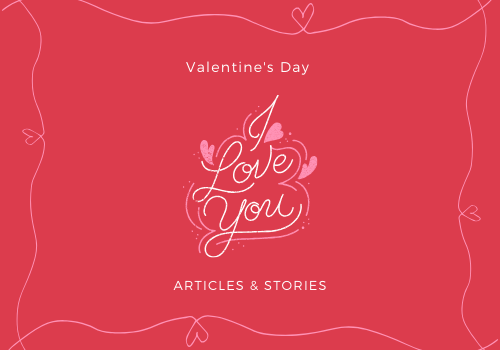 Macaroni Kid can make it super easy for you to find your family fun all year long. Receive a local calendar of family-friendly events each Thursday evening when you SUBSCRIBE FOR FREE!
You'll be glad you did ... and so will your kids!
For even more fun, find us on Facebook, Twitter, and Instagram
You May Also Like: Mardi Gras Family Fun Event Guide 2020