Ercoli's Inspection & Environmental has over a decade of experience in killing harmful bacteria, fungus, and viruses. We have trusted Sniper as our go to antimicrobial (hospital grade) disinfectant for that entire time.
Our simple process of fogging a home, business, school, or healthcare facility ensures the elimination of harmful substances in the air and on surfaces. Sniper disinfects indoor air and surfaces while non-toxic to personnel. This means your home can be treated while you live in it. In addition cleaning your air ducts is the final touch in making sure those pesky nuisances do not keep flying around in the air your family breathes.
Sniper does kill the coronavirus along with thousands of other viruses that could affect your loved ones. If someone in your home or workplace has been exposed or tested positive for COVID-19 our fogging service is for you!
Call (337) 654-7918 for a free disinfecting quote.
And for more information on Sniper follow the link:
https://drive.google.com/file/d/1Eqner2QkCt2Ufc7iV9Fa9KhDosIc-Yqb/view?usp=sharing
We are now selling sniper to the public! You can spray and leave it to dry or wipe it up after 60 seconds. Not only does it kill germs and viruses but it deodorizes at the same time! Click here to purchase Sniper for your home. Free contact-less delivery in Lafayette Parish.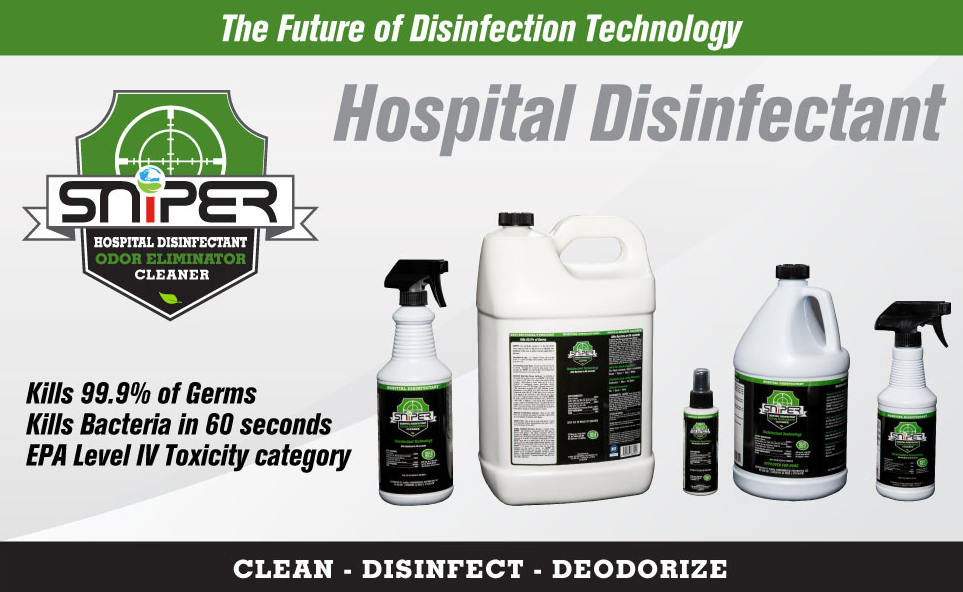 Follow us on Facebook by clicking here.
Visit our website here.
Macaroni Kid can make it super easy for you to find your family fun all year long. Receive a local calendar of family-friendly events each Thursday evening when you SUBSCRIBE FOR FREE!
You'll be glad you did ... and so will your kids!
For even more fun, find us on Facebook, Twitter, and Instagram
You May Also Like: