With all the events listed on the Macaroni Kid calendar, who has time for renovations. Better question, who really has the skills it requires to change those cabinets, or replace your countertops, or even build you a porch. YouTube videos can only take you so far. They cannot measure for you, they cannot do the physical work, all they do is show you how easy it looks but we all know the truth! That's why you should leave it to the professionals at Pioneer Building Systems, LLC.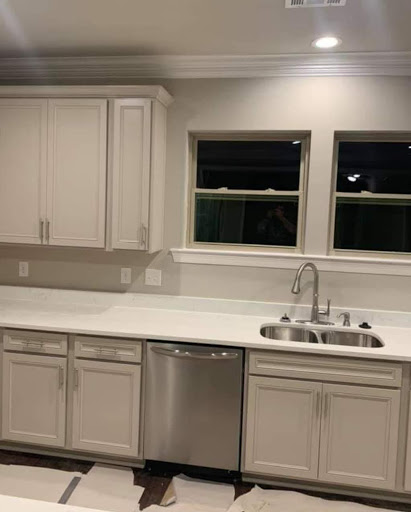 With 15 years in the construction industry both commercial and residential, the owners of Pioneer Building Systems strive to make your dreams come true. They understand what it is like to have families with a busy schedule. That's why they are dedicated to customer satisfaction and making sure the job gets done right the first time. As they would say they are here to help with anything from changing the toilet paper holder to building you a new house. These state licensed and fully insuranced owners will handle all the hard work so you can still spend quality time with your family. Give them a call today at (337) 250-6618 or (337) 354-6919. Or you can check them out on facebook or their own website www.pioneerbuildingsystem.com .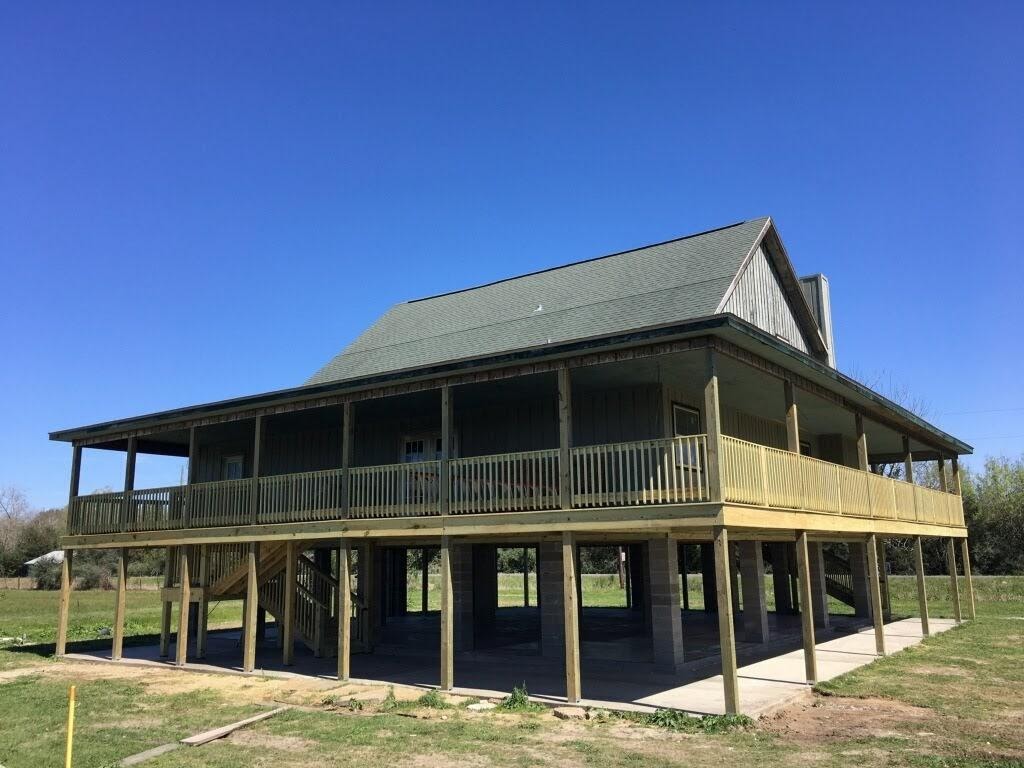 If have work around your house that you have put off for way too long give Pioneer Building Systems a call today at (337) 250-6618 or (337) 354-6919. Visit the website for more information and to view before and after pictures by clicking here. Stay up to date on customer reviews and specials by following us on Facebook here.
Macaroni Kid can make it super easy for you to find your family fun all year long. Receive a local calendar of family-friendly events each Thursday evening when you SUBSCRIBE FOR FREE!
You'll be glad you did ... and so will your kids!
For even more fun, find us on Facebook, Twitter, and Instagram
You May Also Like: Mardi Gras Family Fun Event Guide 2020