A hobby can be many things but at Big Boy Toys and Hobbie we define a hobby as a traditional pastime such as plastic model kits, rockets, radio controlled airplanes, cars, trucks and boats, as well as board games, puzzles and more.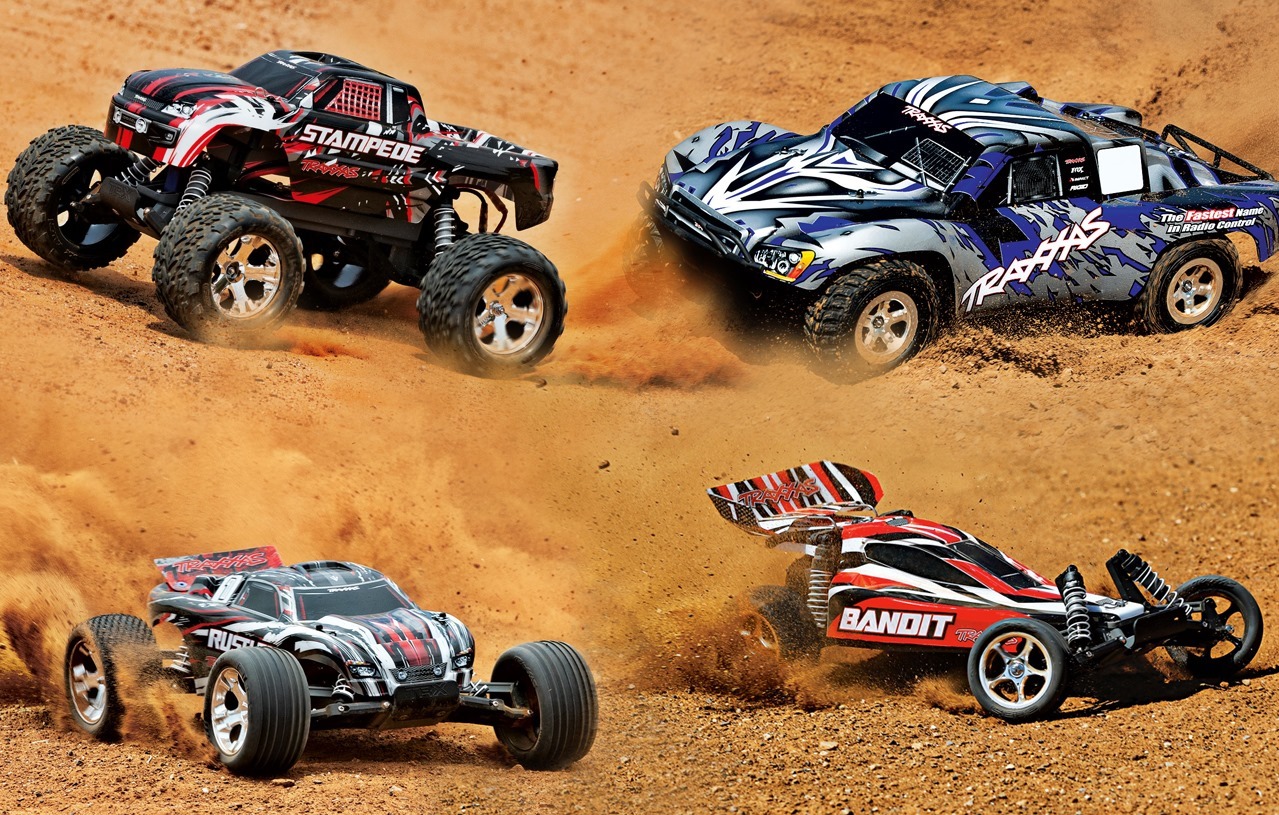 Every January is National Hobby Month. During National Hobby Month, our goal is to remind consumers about the joy of the hobbies we support. Our hobbies can bring generations together, give people a sense of accomplishment, and instill a life-long love of learning and creativity.
Hobbies have been a part of American culture for decades, from the earliest model train sets to balsa wood airplanes to slot cars. The Wright brothers used their skills from carving flying toys as boys to build their aircraft. Neil Armstrong, the first man to walk on the moon, honed his engineering skills as boy working on his model trains.
Today, science, technology, engineering and math skills are vitally important for young people to learn to succeed in today's economy. With hobbies they can learn problem solving and critical thinking skills while they assemble a rocket or tumble rocks into gemstones. Discover what a hobby can do for you and your kids at Big Boy Toys and Hobbies!
Visit our website for more information here.
Follow us on Facebook to keep up with specials, promotion, and in house events by clicking here.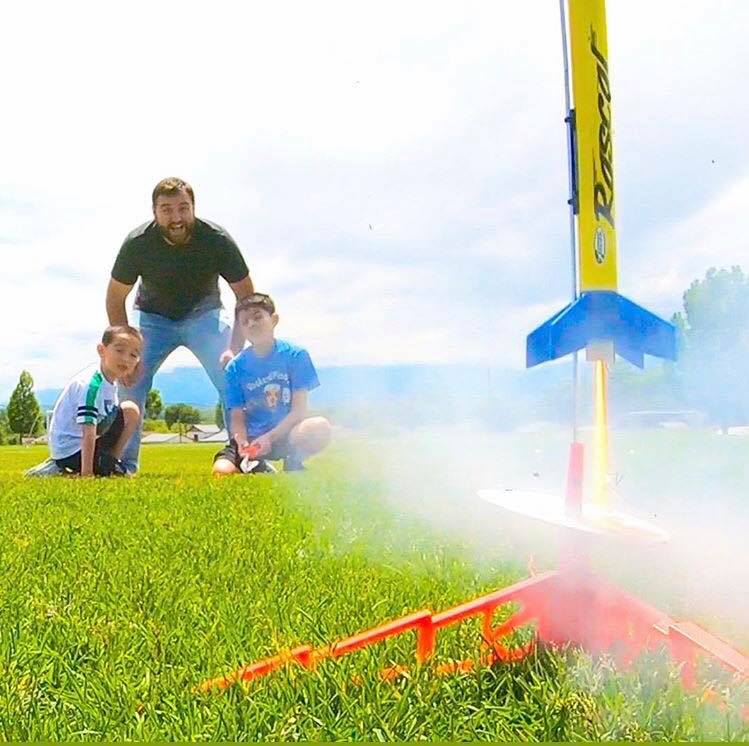 Macaroni Kid can make it super easy for you to find your family fun all year long. Receive a local calendar of family-friendly events each Thursday evening when you SUBSCRIBE FOR FREE!
You'll be glad you did ... and so will your kids!
For even more fun, find us on Facebook, Twitter, and Instagram
You May Also Like: Mardi Gras Family Fun Event Guide 2020